common space/ESPACIO COMÚN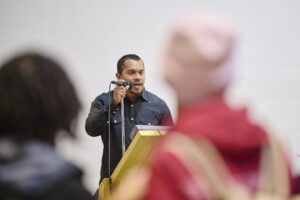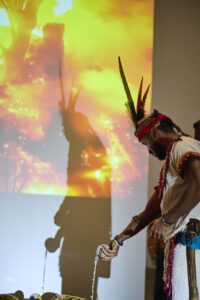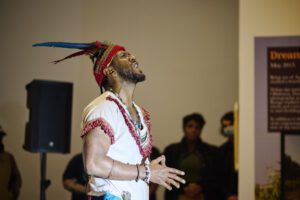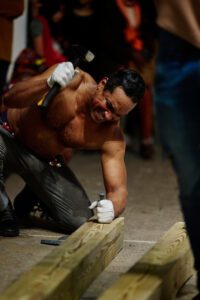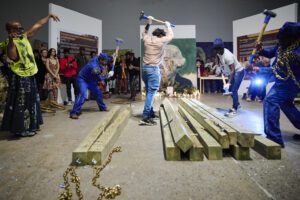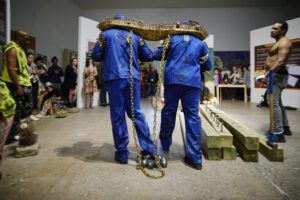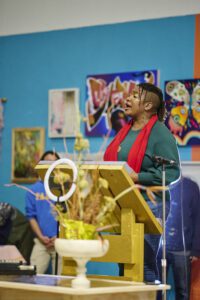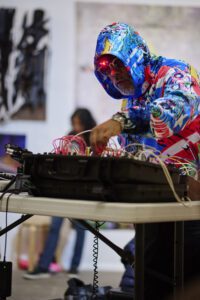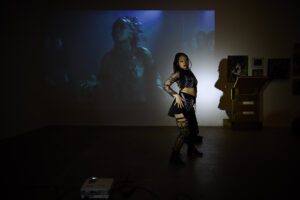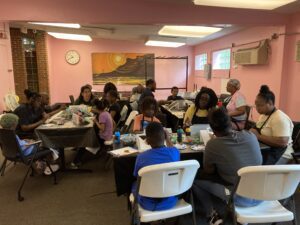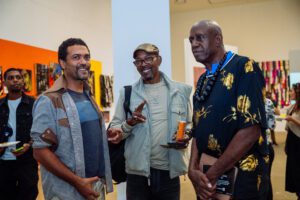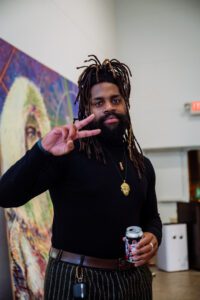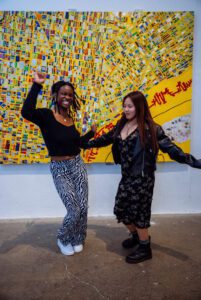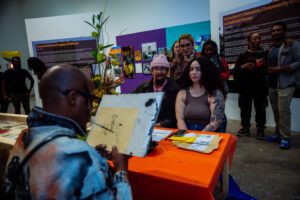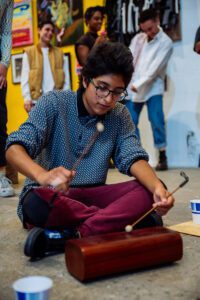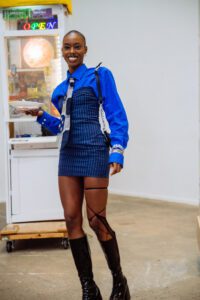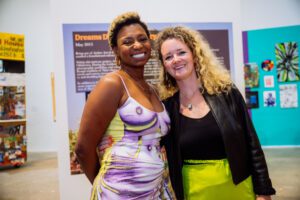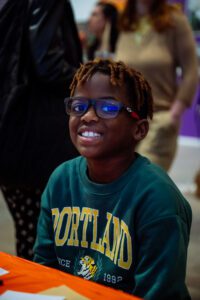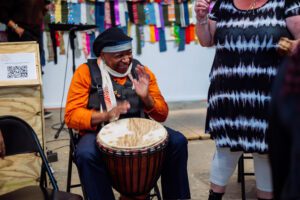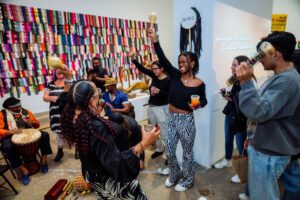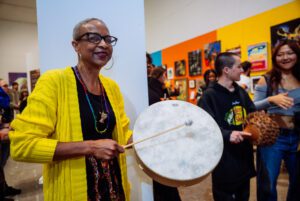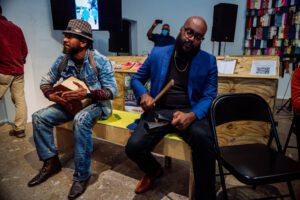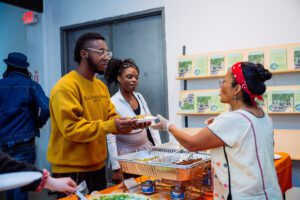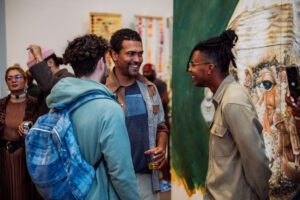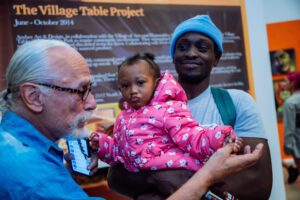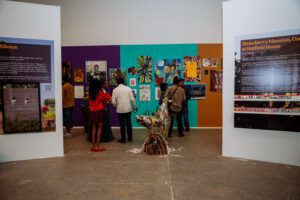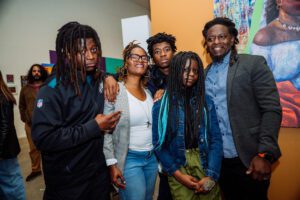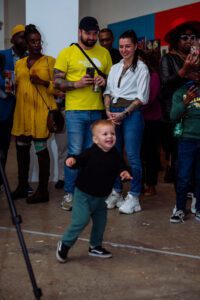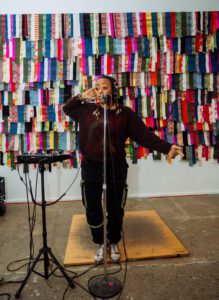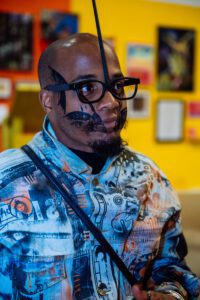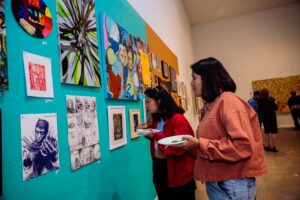 We're hosting a month-long exhibition and a vibrant calendar of public events from October 12th to November 9th, 2023, at the Icebox Project Space. Not only is this exhibition a celebration of our 10th anniversary, but it's also an immersion of our creative journey and evolution over the years. Curated by the renowned cultural worker and community-based artist José Ortiz-Pagán, this survey builds upon AAD's history of utilizing public art as a catalyst for equitable social change.
The exhibition will explore themes of communality, history and memory, collaboration, investment in community voices, gathering, and the act of sharing a meal and exchanging ideas. The exhibition and program series offer another opportunity for us to showcase our diverse artistic endeavors, featuring visual works and performances by over 50 Philadelphia-based artists who have collaborated with us over the past decade.
The opening celebration will occur from 6 pm to 9 pm on Thursday, October 12th, at the Icebox Project Space. Attendees will have the chance to experience the works of AAD's local and national collaborating artists, witness live performances, and participate in communal art-making. Entry to the event is free of charge.
Throughout October, a range of free programming will be offered, including workshops, panel discussions, artist mixers, and curated communal art-making opportunities. These events aim to uplift the work of BIPOC artists and cultural workers, provide learning opportunities in community engagement processes, and create a celebratory space for emerging artists, community organizers, and funders to connect and enjoy. A detailed program calendar will be made available soon.
The exhibit will also feature a dedicated memorial space honoring the late Willis "Nomo" Humphrey, an Amber Art & Design founding member and one of Mural Arts Philadelphia's most prolific creators. Willis played a significant role in Philadelphia's public art history, and his work continues to inspire young artists.
This exhibit is generously supported by Icebox Project Space, Penn Treaty Special Services District (PTSSD), the Philadelphia Cultural Fund, Guilded Freelance Cooperative, The Office of Arts, Culture, and Creative Economy (OACCE), and Mural Arts Philadelphia.
Photographer credit: BeauMonde Originals and Albert Yi
Location
Icebox Project Space

1400 N American St.,
Philadelphia, PA 19122
Date
Oct 12th – Nov 9th 2023
Curator
Jose Ortiz Pagan
Creative Programming Consultant
Debora Charmules