Davy Lopes Recreation Center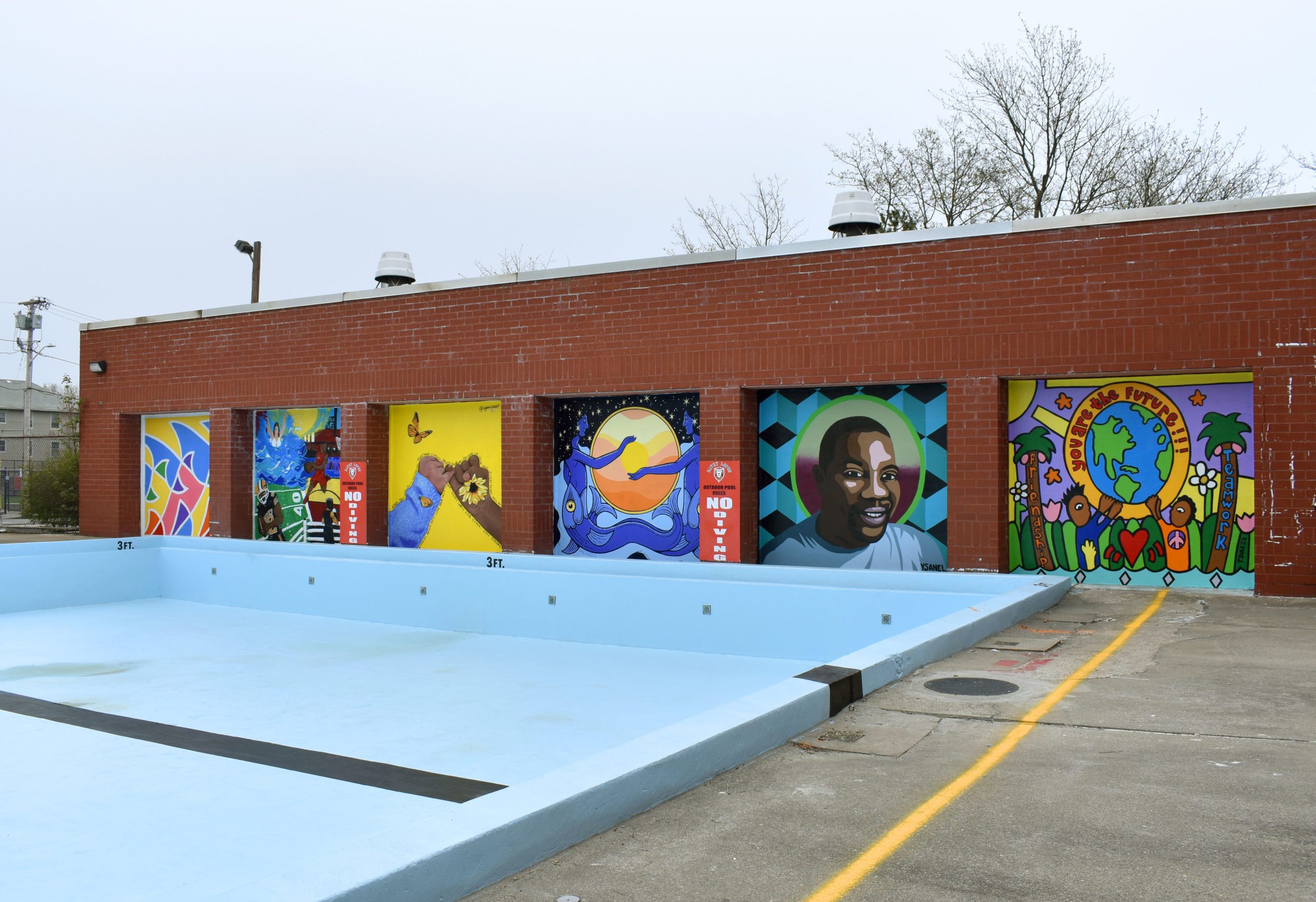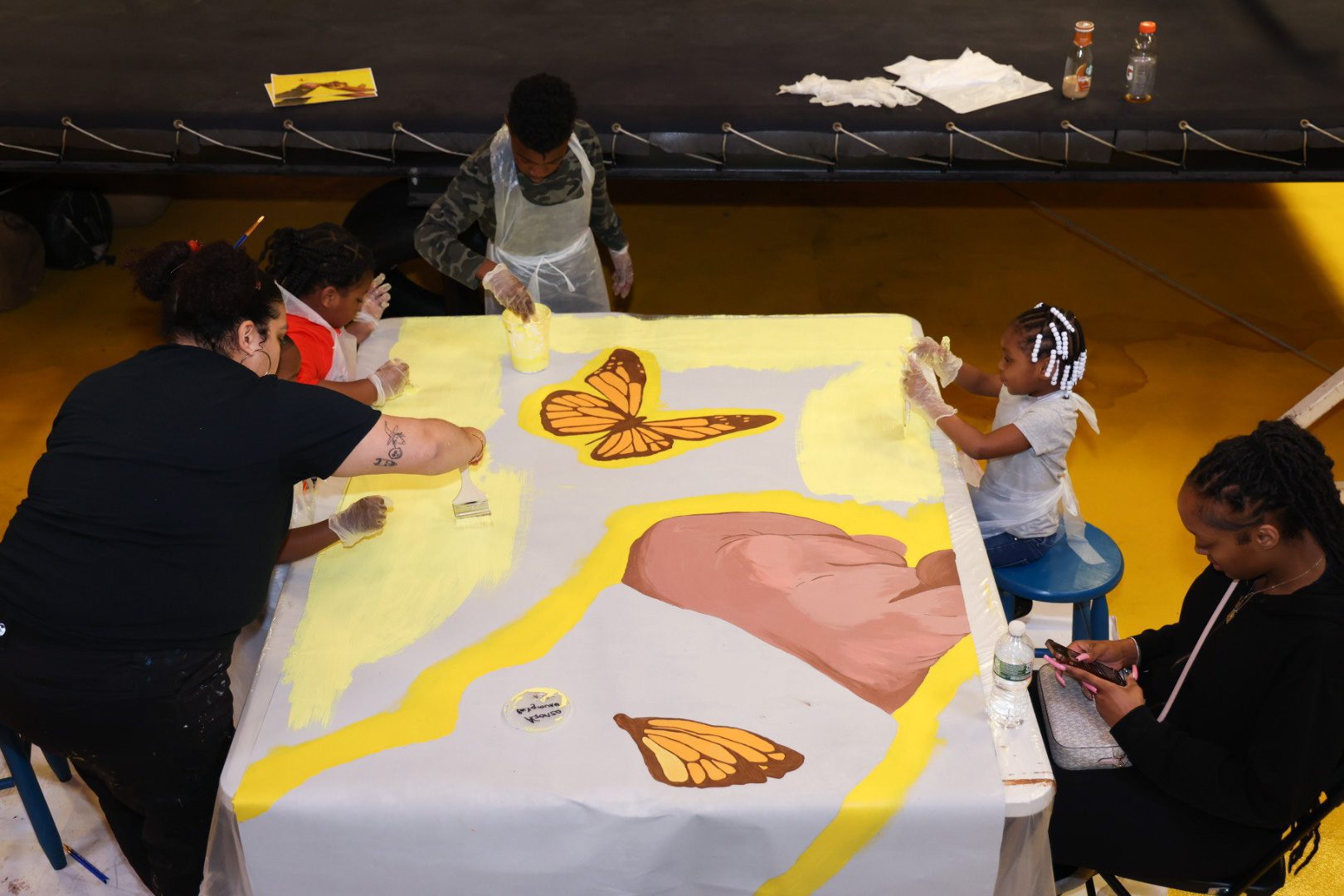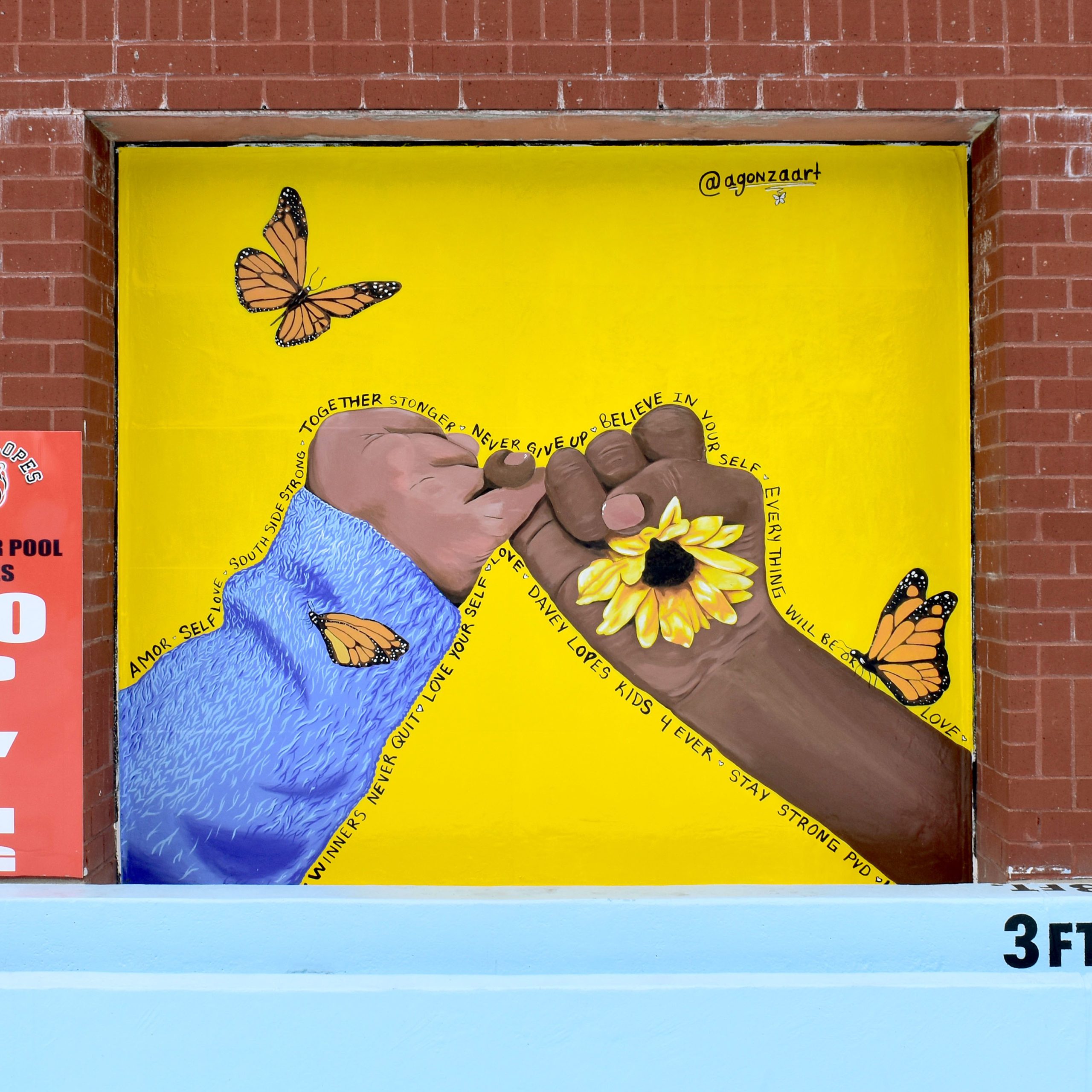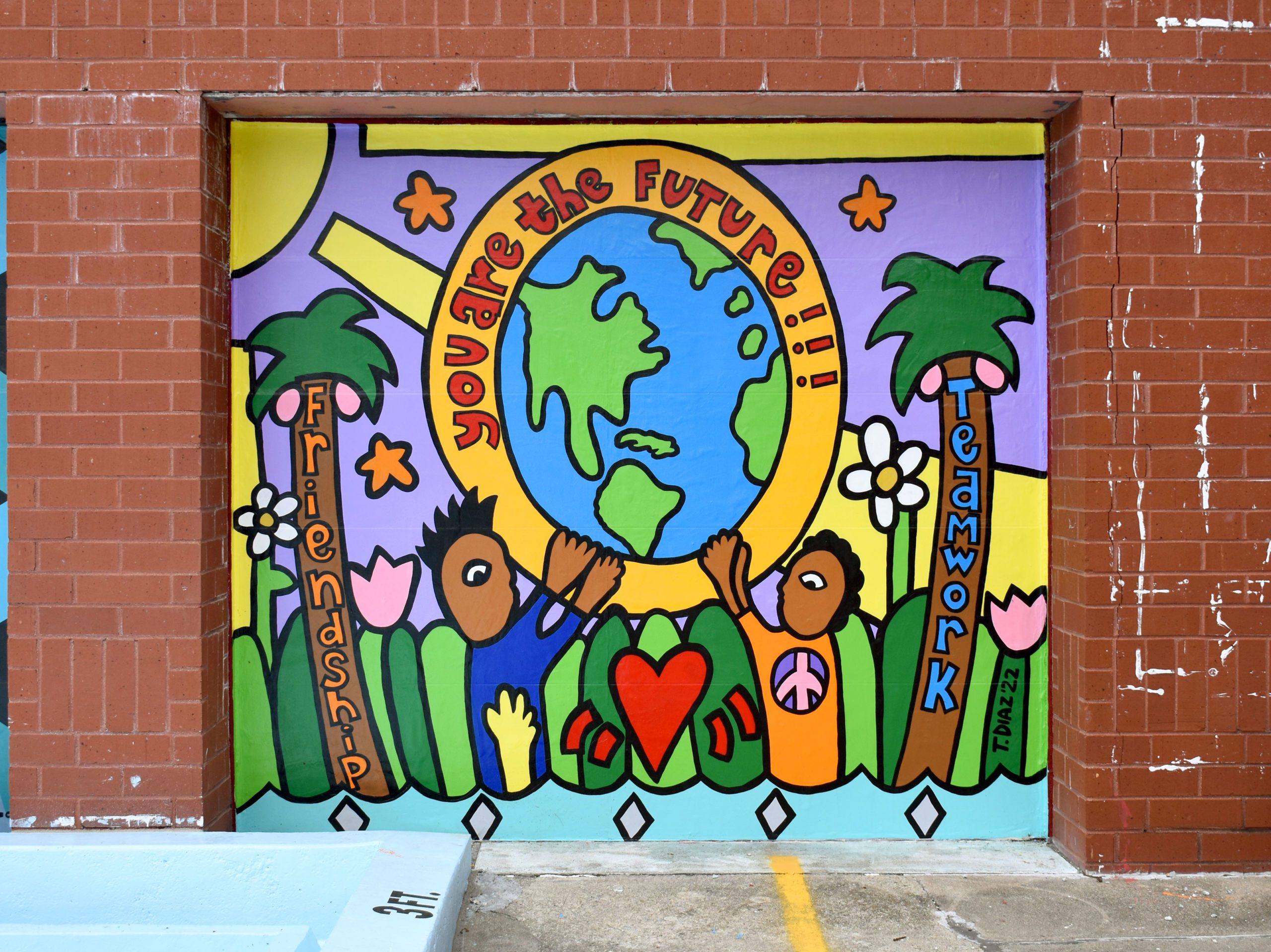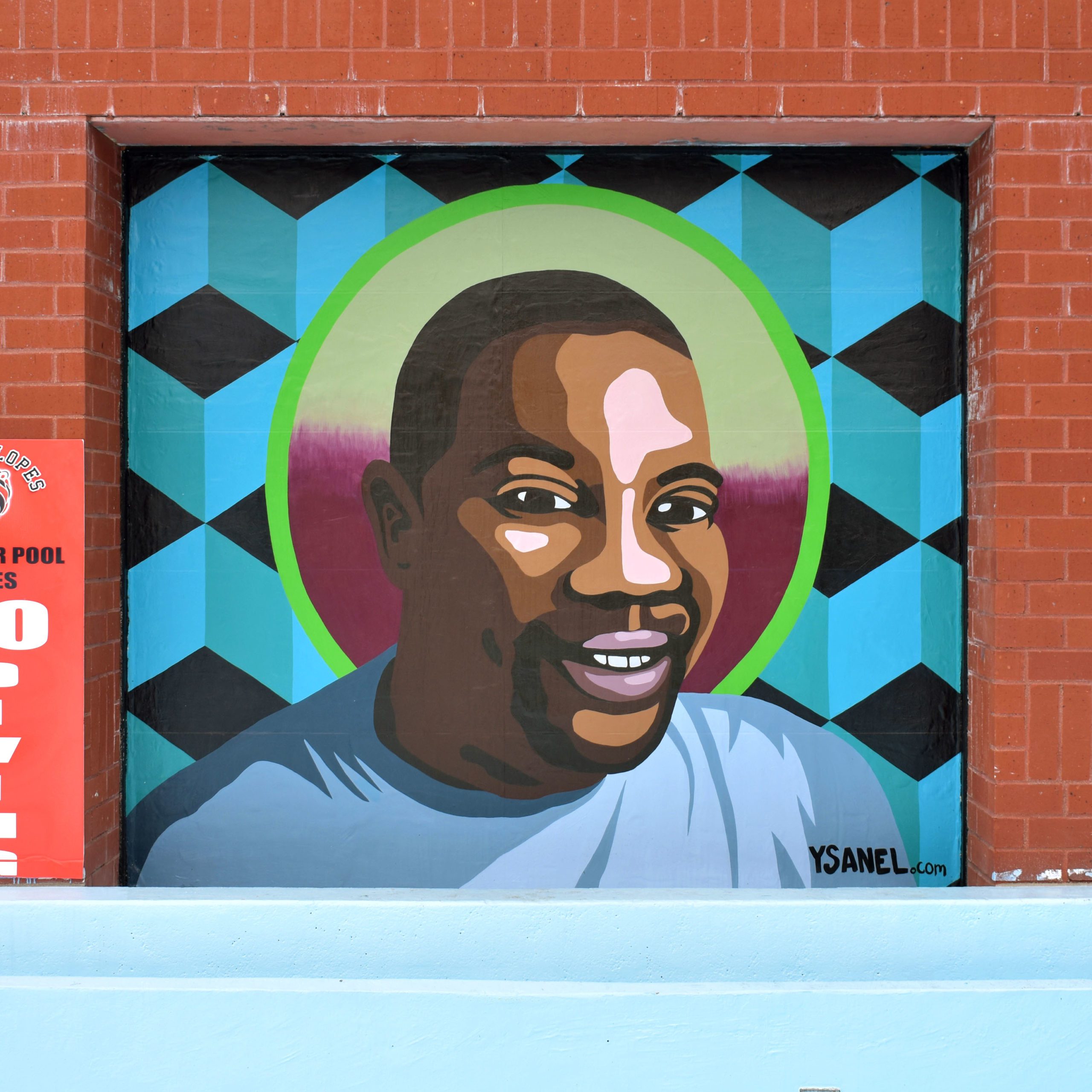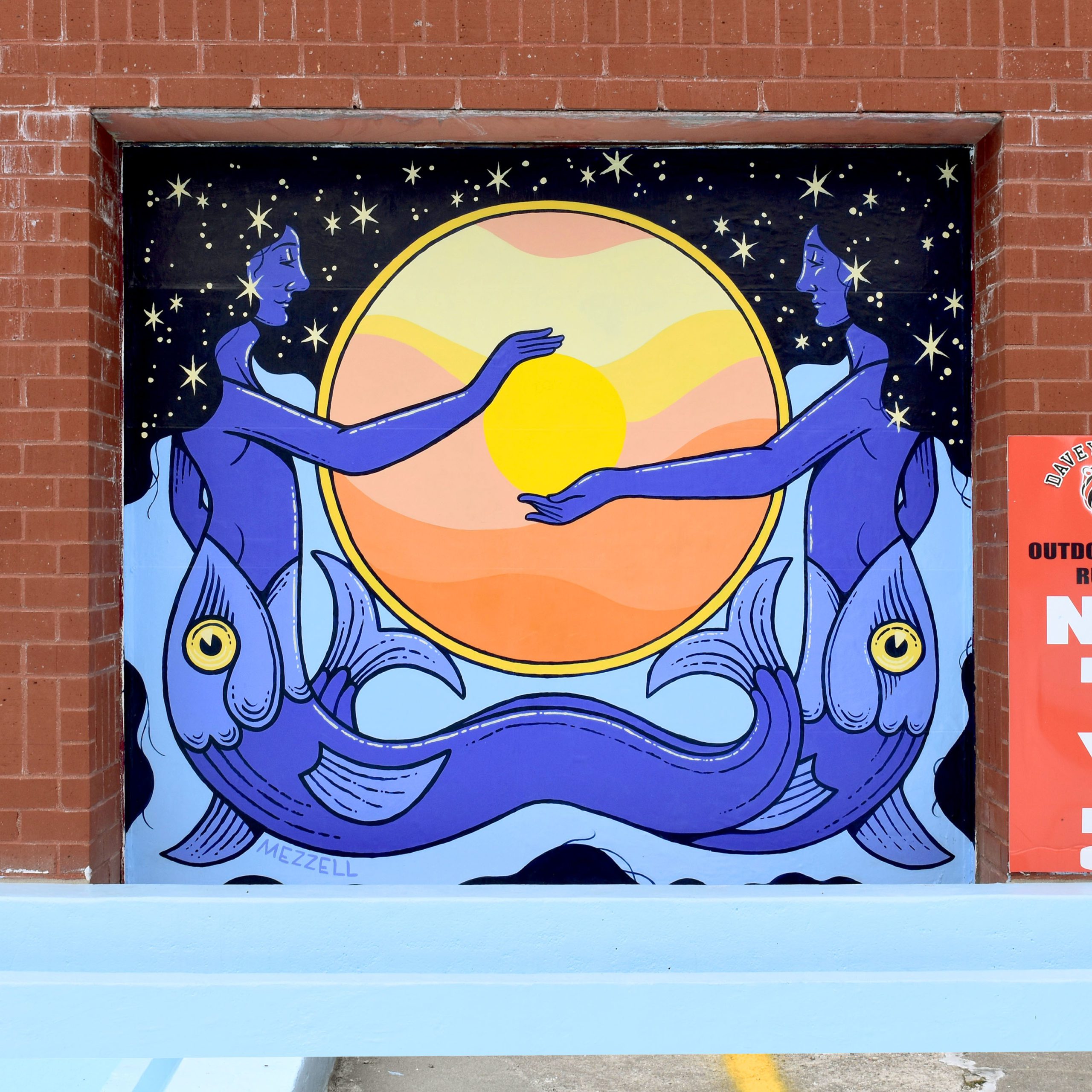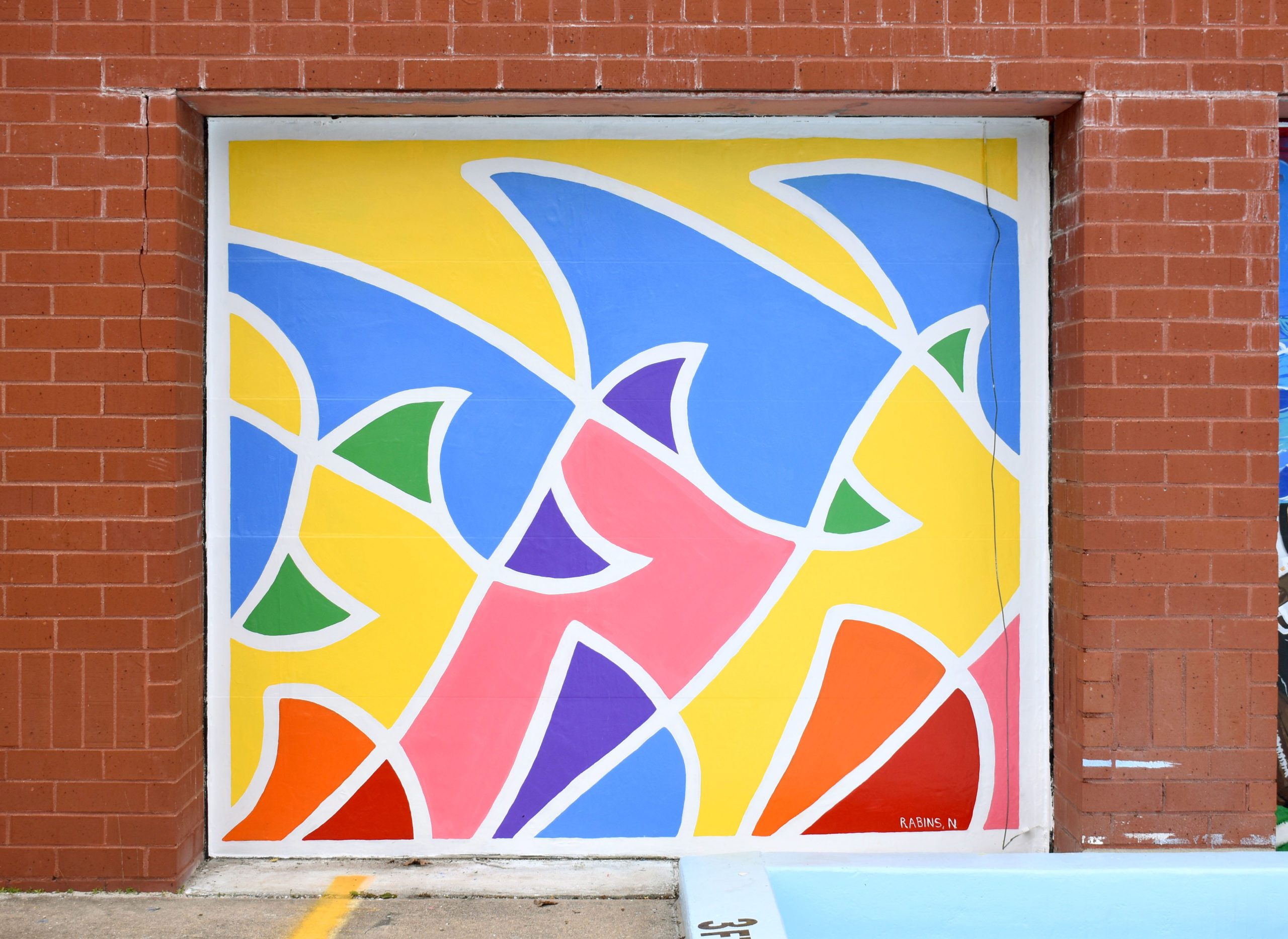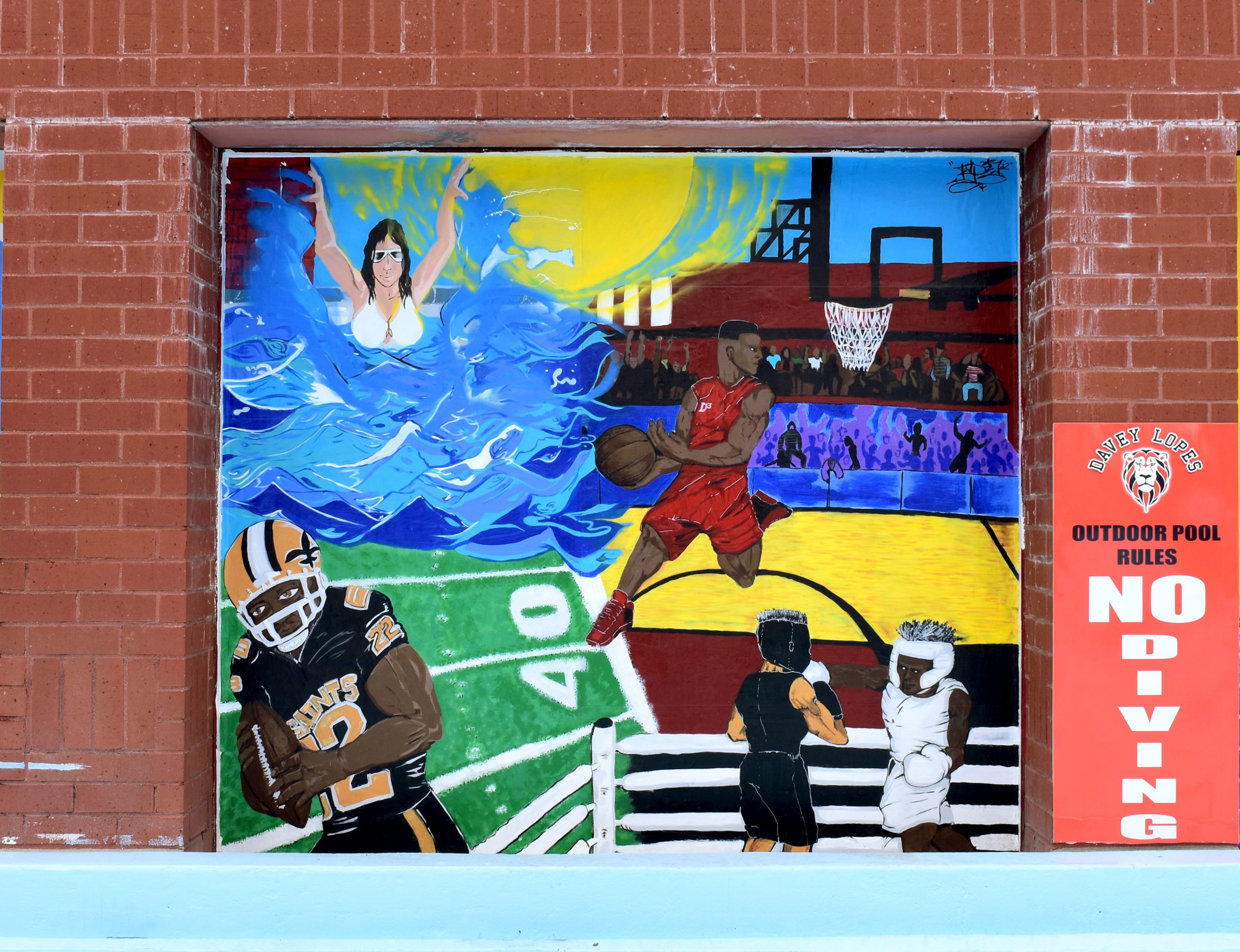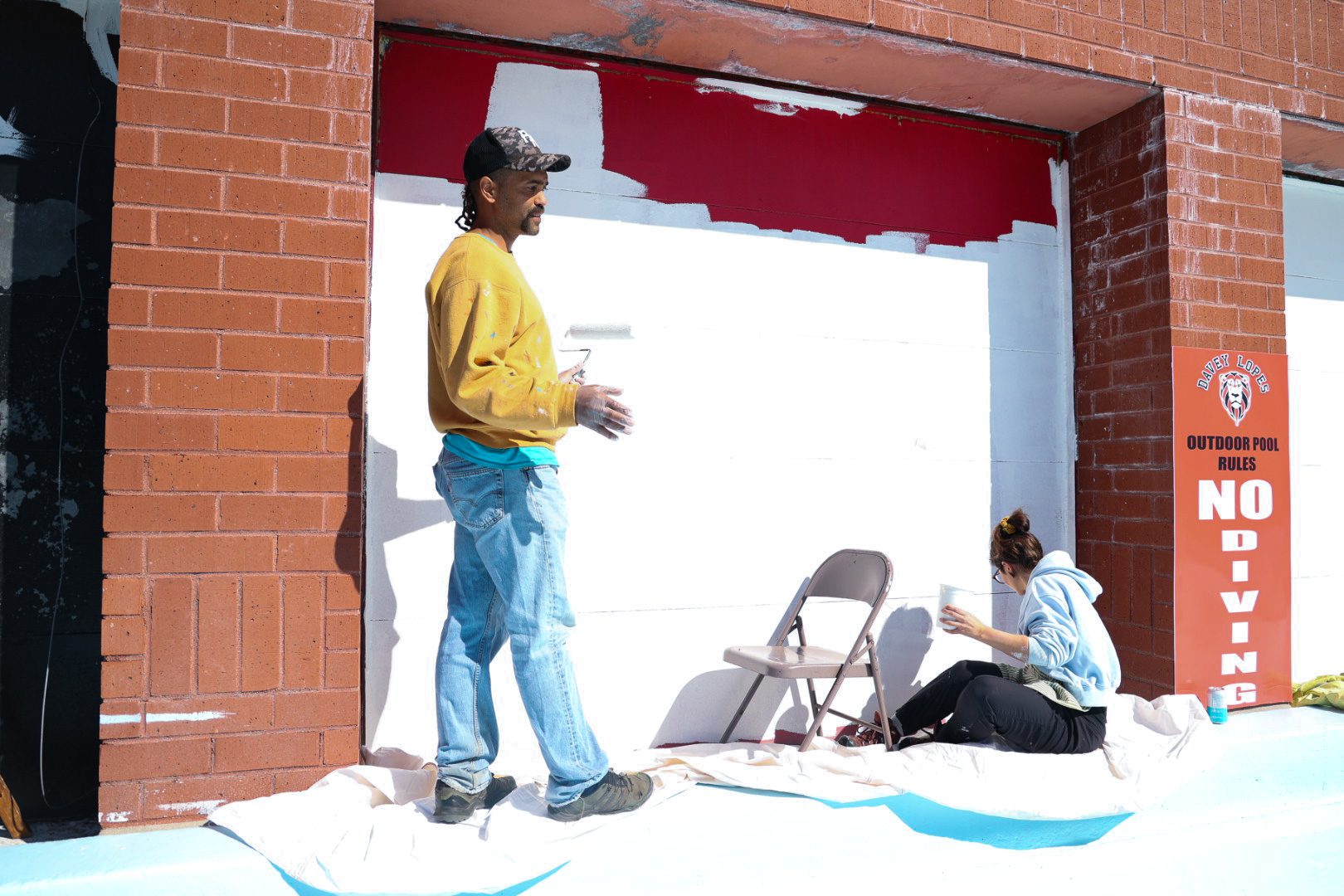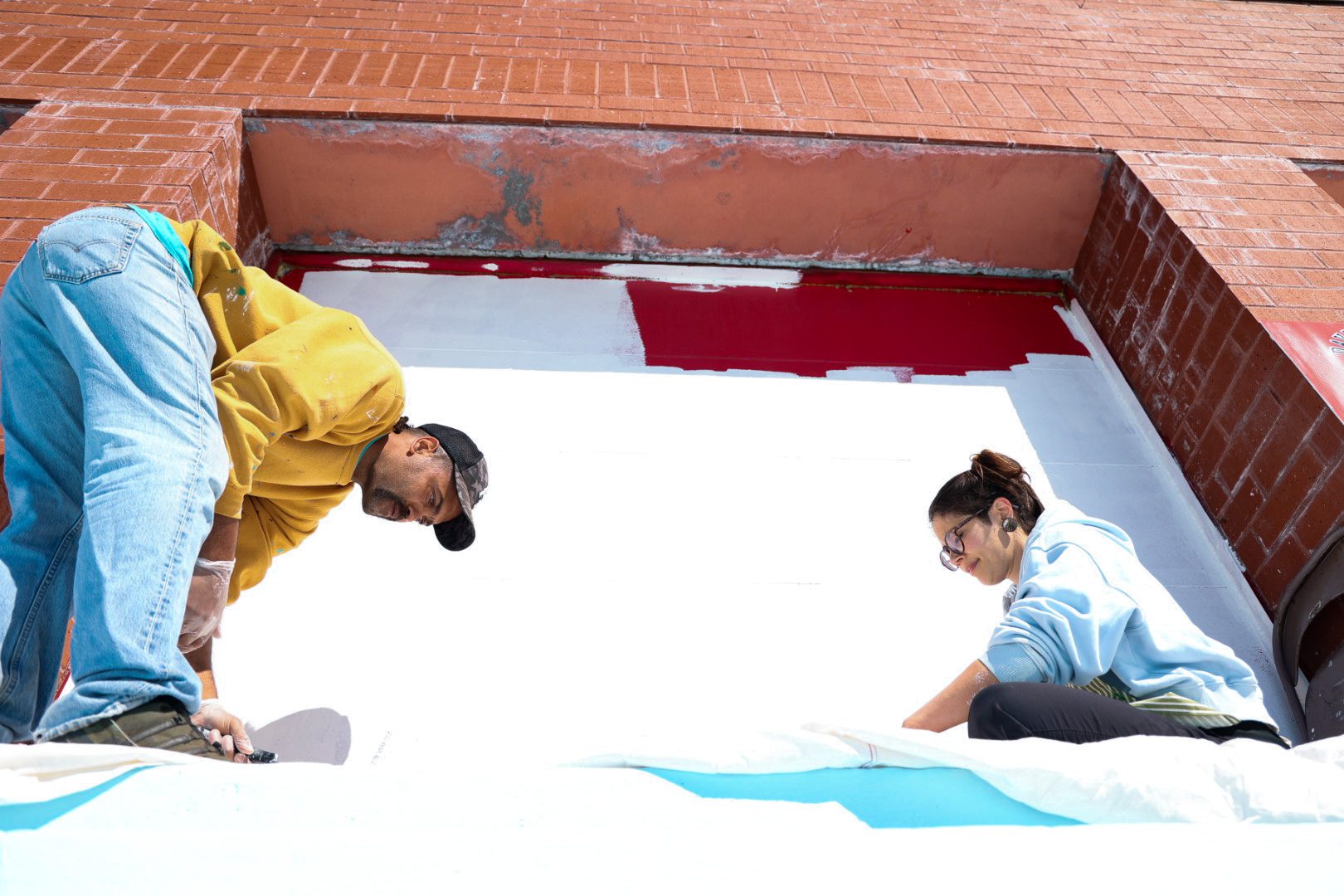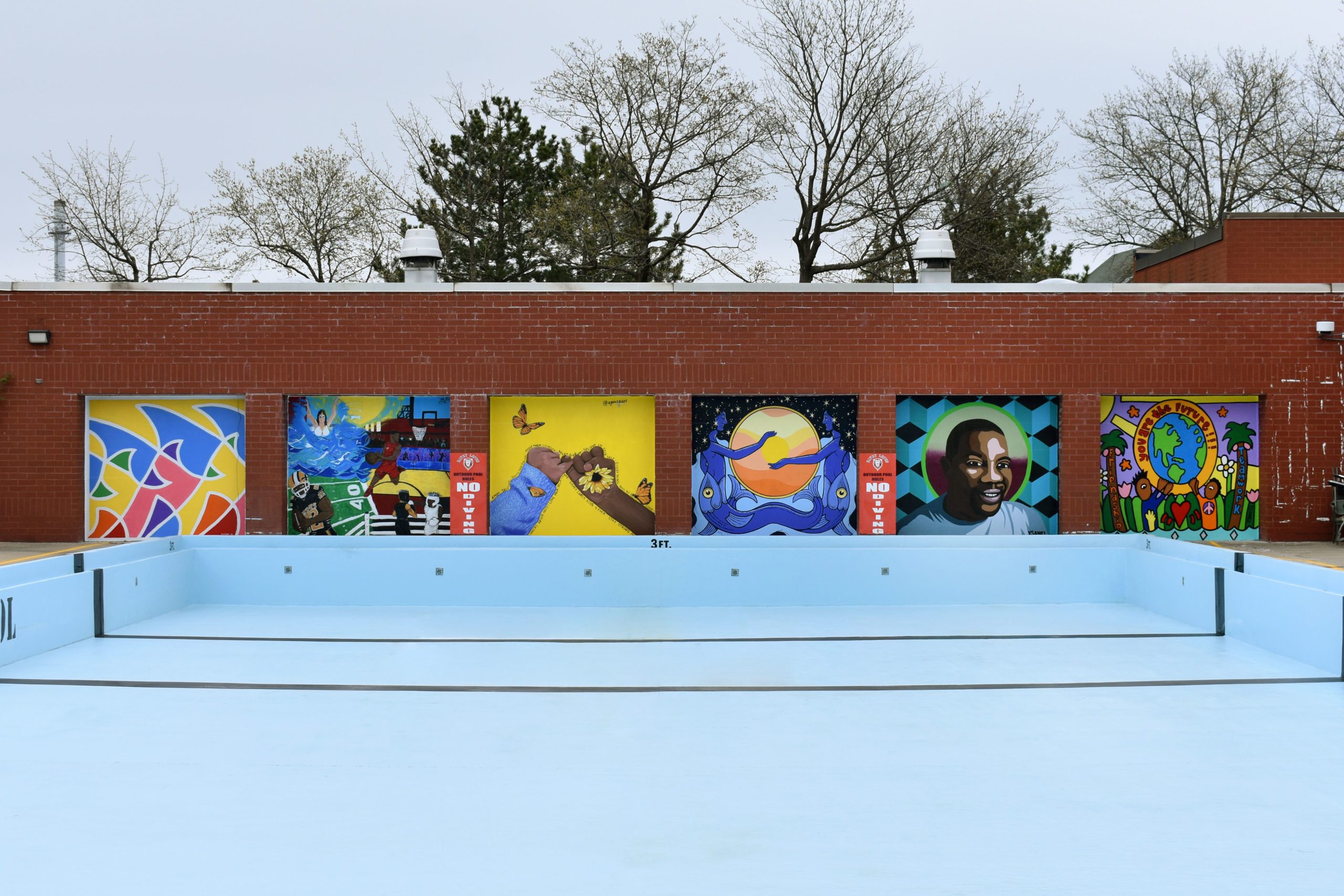 Description of
Project
Our team led a weeklong intensive workshop to share a mural painting technique with 6 Providence based artists: Ysanel Torres, Angela "Agonza" Gonzalez, Joel Rosario Tapia, Nora Rabins, Michael Ezzell, and Tamara Diaz
The artists created designs for 6 new murals installed at Davy Lopes Recreation Center. The murals were painted by the artists on polytab cloth alongside staff and youth at the rec center. 
 Inclement weather and winter seasons can be a major hindrance to mural projects. Our specialized poly tab mural technique permits artists to fabricate murals regardless of the season or inclement weather. We taught this mural fabrication process to 6 local Providence artists and due to the program's success, we are now looking to host and lead workshops in other cities.
We would love to partner with organizations to support local arts communities around the world.  With this program, you would be offering local artists invaluable skills and experience while establishing a vibrant mural environment and community.
 If you're an organization interested in hosting this program in your city, reach us at contactamber215@gmail.com or (980) 494-0334.
"This experience for me was unique to any other for
many reasons. We were selected not only to paint a mural but
also to collaborate with youth and each other, simultaneously skill building with Amber Art And Design in a very professional manner. Learning how to treat, use, apply and protect polytab on an exterior surface was vital for my success as a muralist especially in the Winter season. At the moment, I was grateful but didn't fully grasp this concept until later (recently) this Winter when a few of my clients who would've otherwise postponed projects until Spring, were eager to order polytab and get the work done! I've been lucky to have a productive and familial relationship with Amber Art and Design and the team of artists that participated in this Davey Lopes mural project and continue to keep in touch."
– Ysanel Torres, artist on the Davey Lopes mural
Location
Dudley St, Providence, RI
Date
April 25, 2022
Client
The Providence Department of Art, Culture + Tourism
Lead Artist(s)
Keir Johnston and Linda Fernandez