STRAWBERRY MANSION COMMUNITY ENGAGEMENT AT THE HATFIELD HOUSE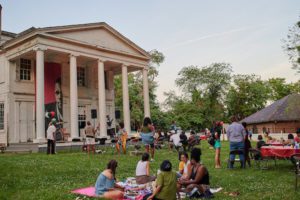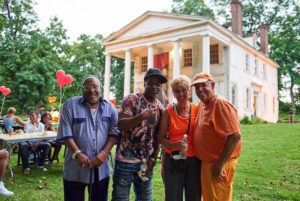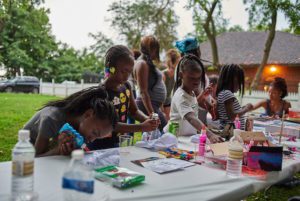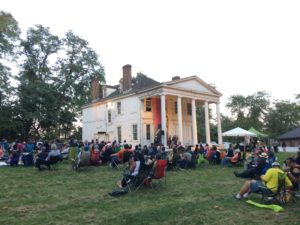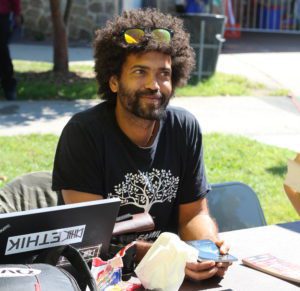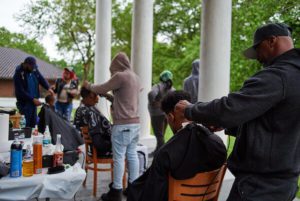 We began our fruitful relationship with FPC as public artists dedicated to socially-engaged work, and with a history of relationships in the neighborhood of Strawberry Mansion.  With new resources slated for East Park from ArtPlace America funds and the City of Philadelphia's Rebuild initiative, FPC became determined to gather neighbor input on park upgrades, changes, and investments.
As artist-facilitators we entered a robust coalition of organizations and leaders, the East Park Coalition; and FPC gathered a neighborhood Advisory Committee' made up of local leadership.
Through a series of community meetings, conversations, and considerations, together with FPC we instigated a year-long community engagement process to build relationships in Strawberry Mansion and to create a lasting platform for neighbors' own interests and needs to be heard.
Community Engagement for Hatfield House:
Year-long ethnographic research in partnership with Beth Uzwiak of Ethnologica. We completed 25 life-history interviews and over 50 informal interviews
Gateway redesign process in partnership with Jefferson University's landscape architecture programs, with Kim Johnson and Richard Newton
Residency and public programs: 8 public community-based events at the Hatfield House
Ethical Redevelopment tenets
Location
Philadelphia, PA 19121
Date
2017-2018
Client
ArtPlace America, Fairmount Park Conservancy(FPC)
Partners
Fairmount Park Conservancy (FPC)
Ethnologica