Framing the Future of the Roundhouse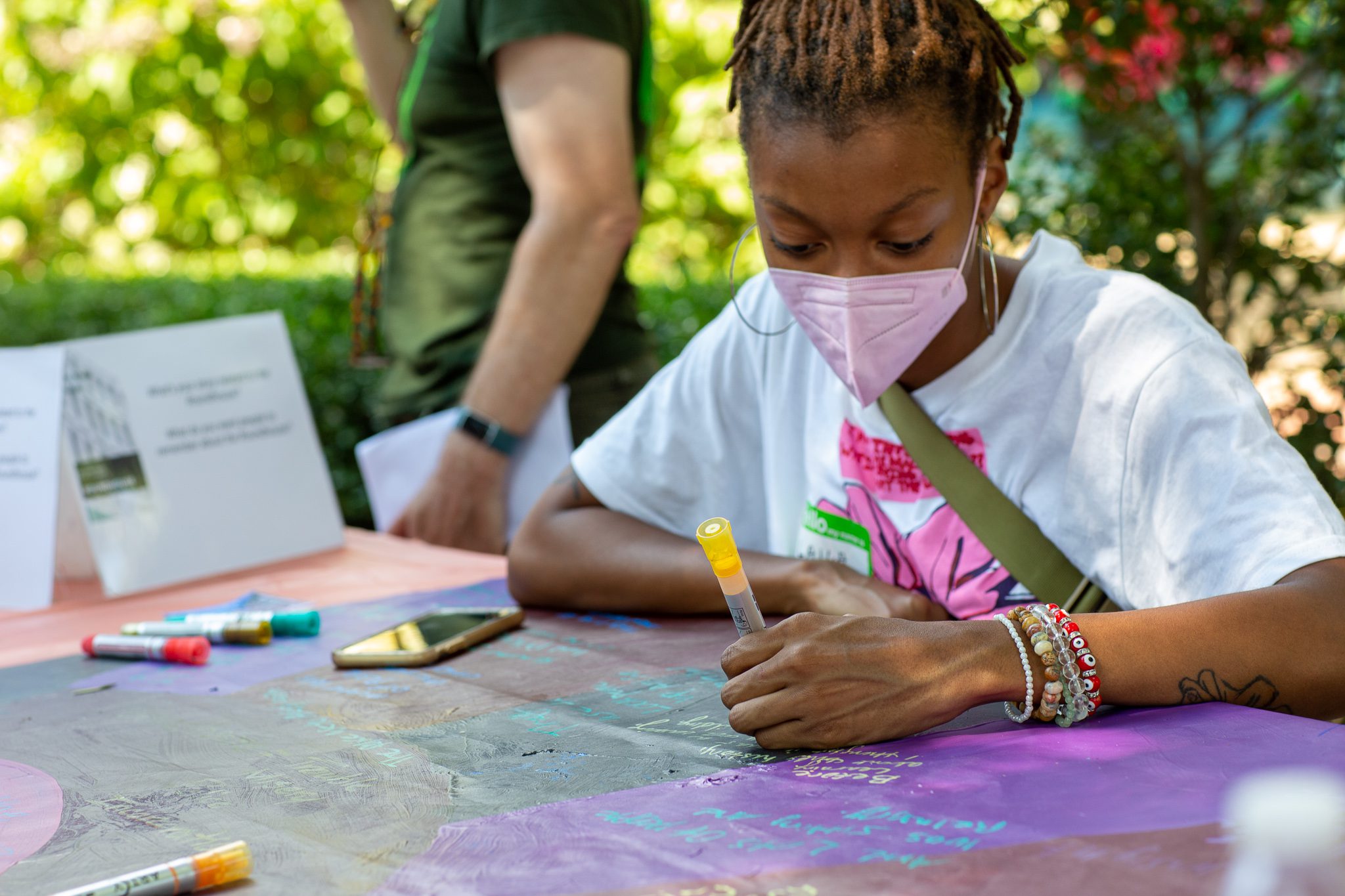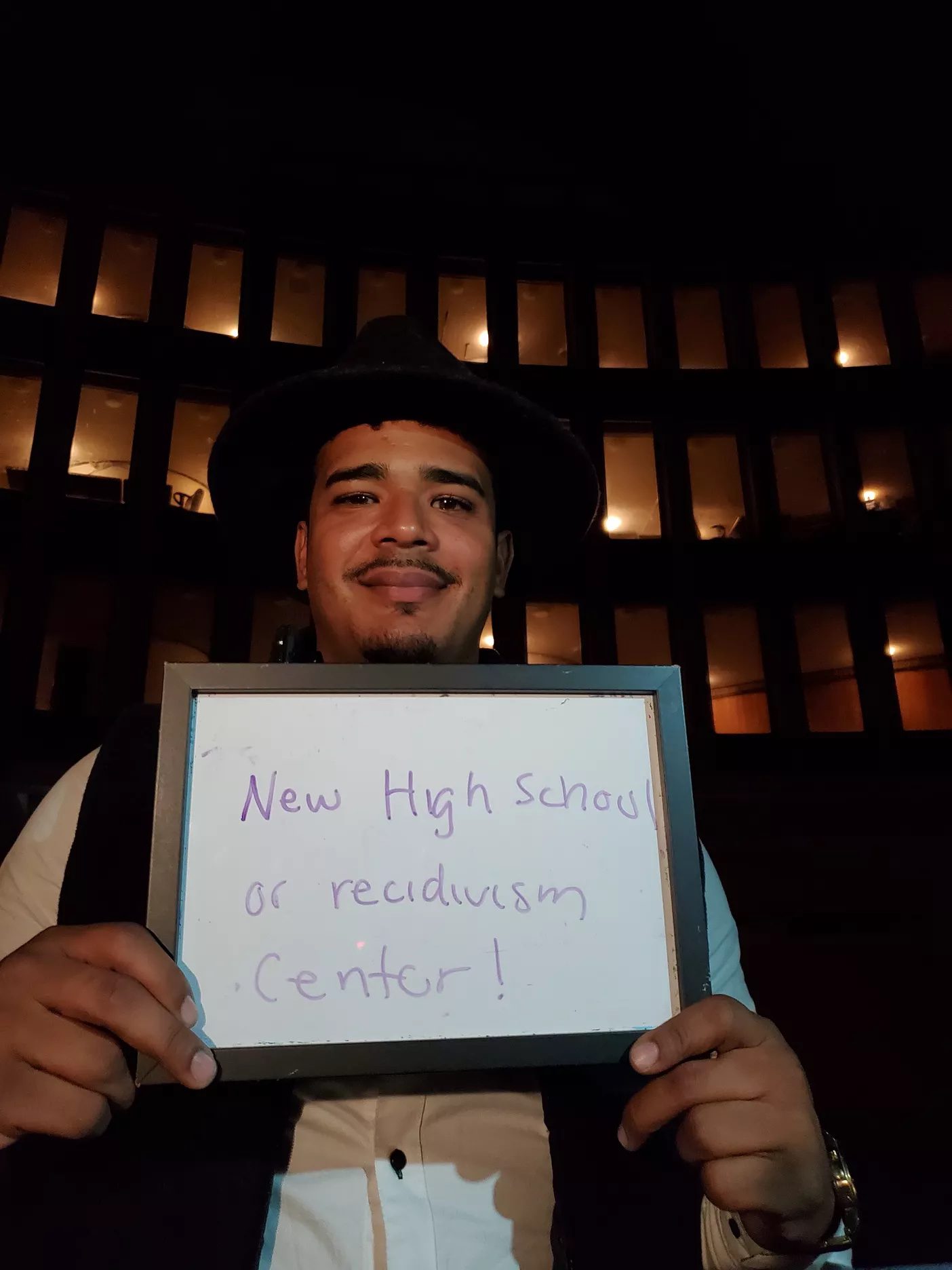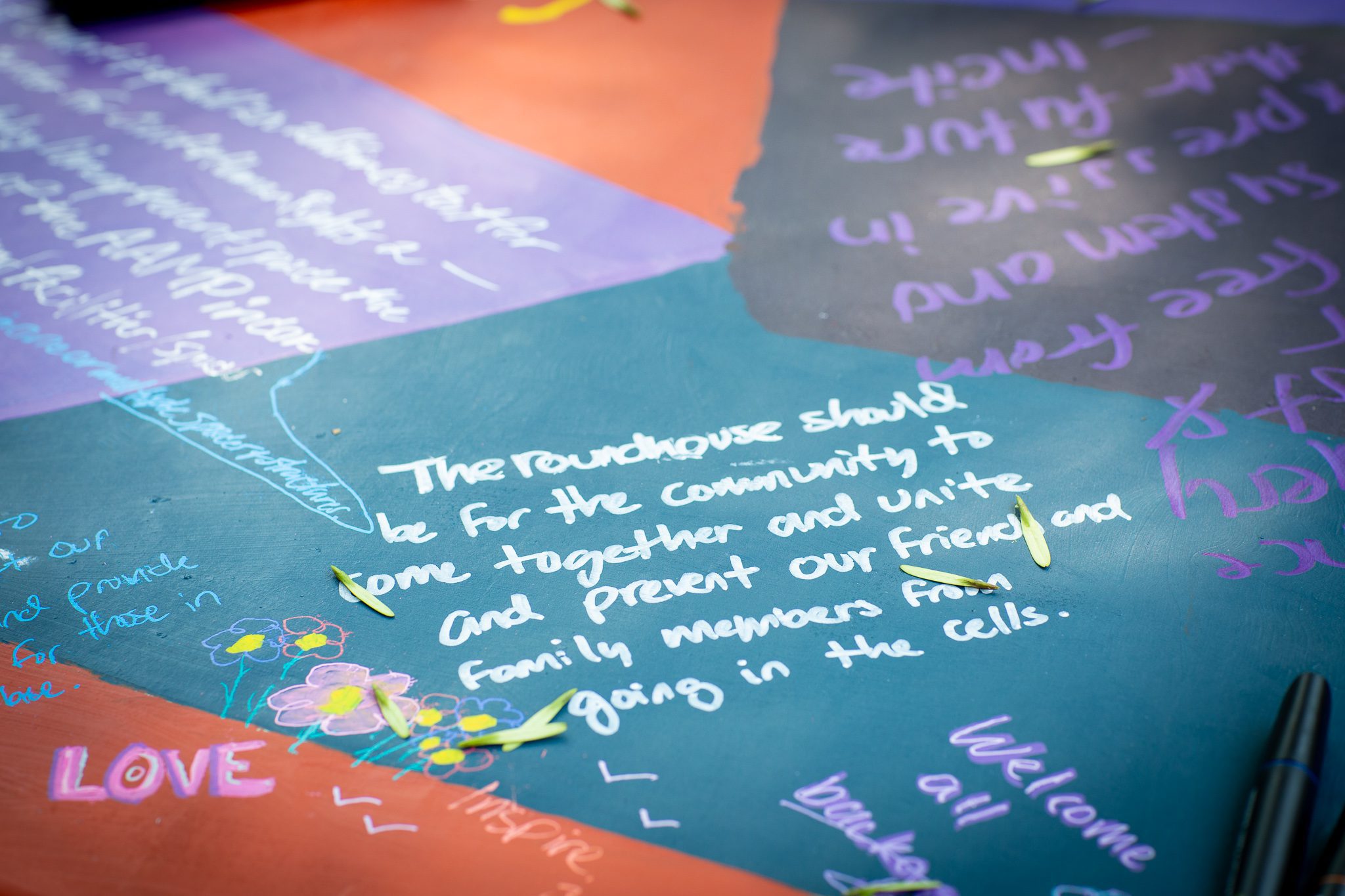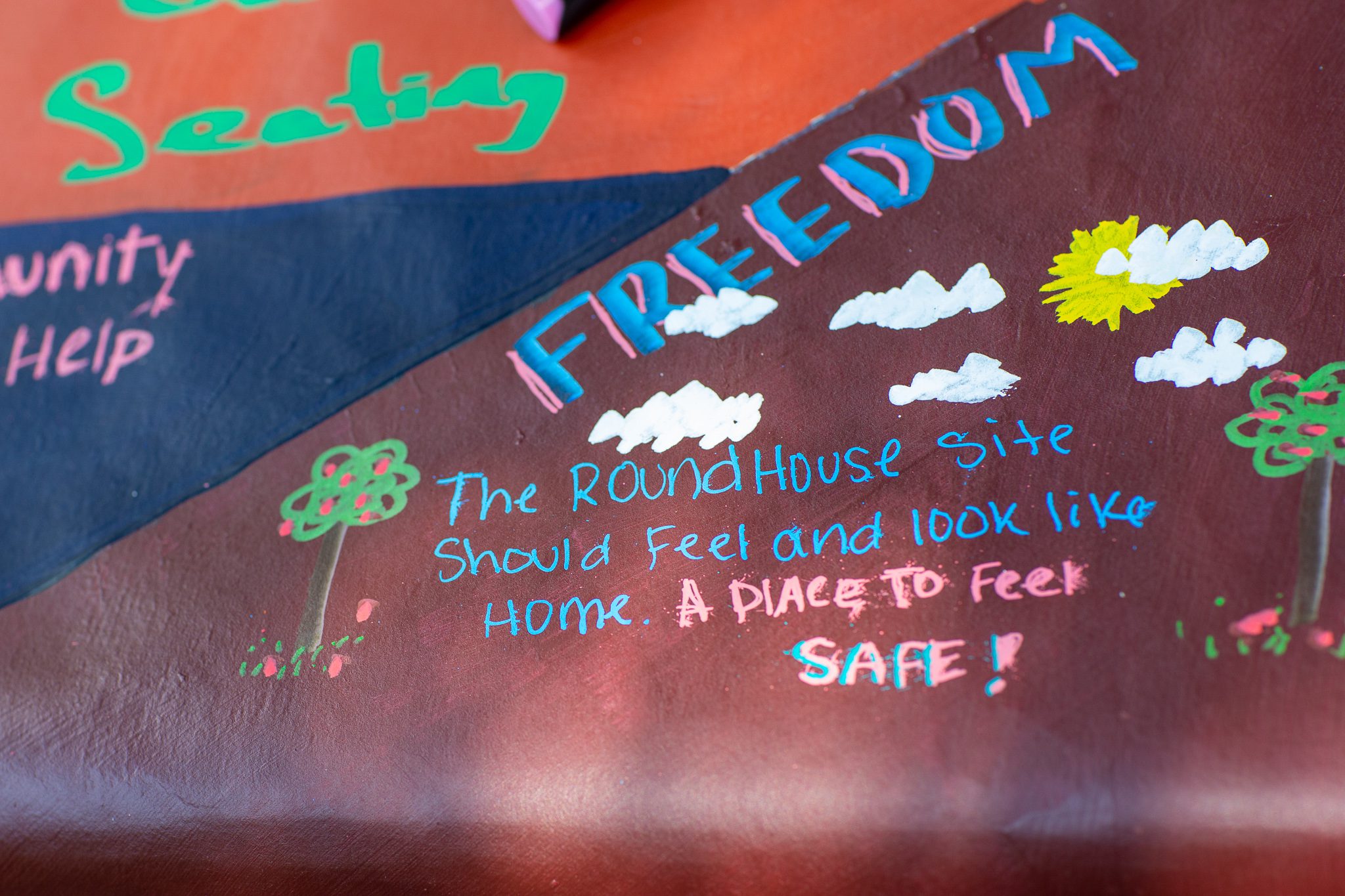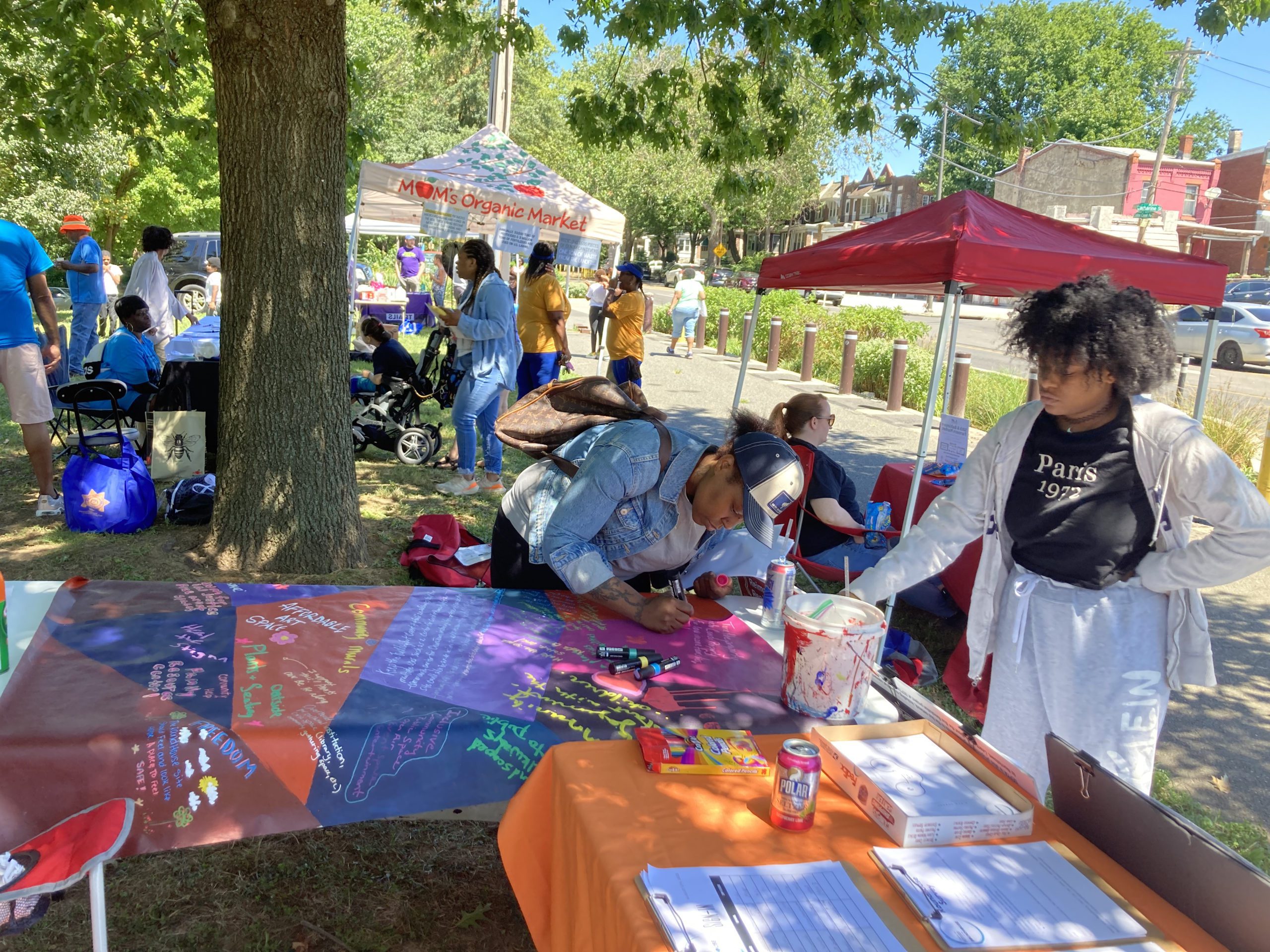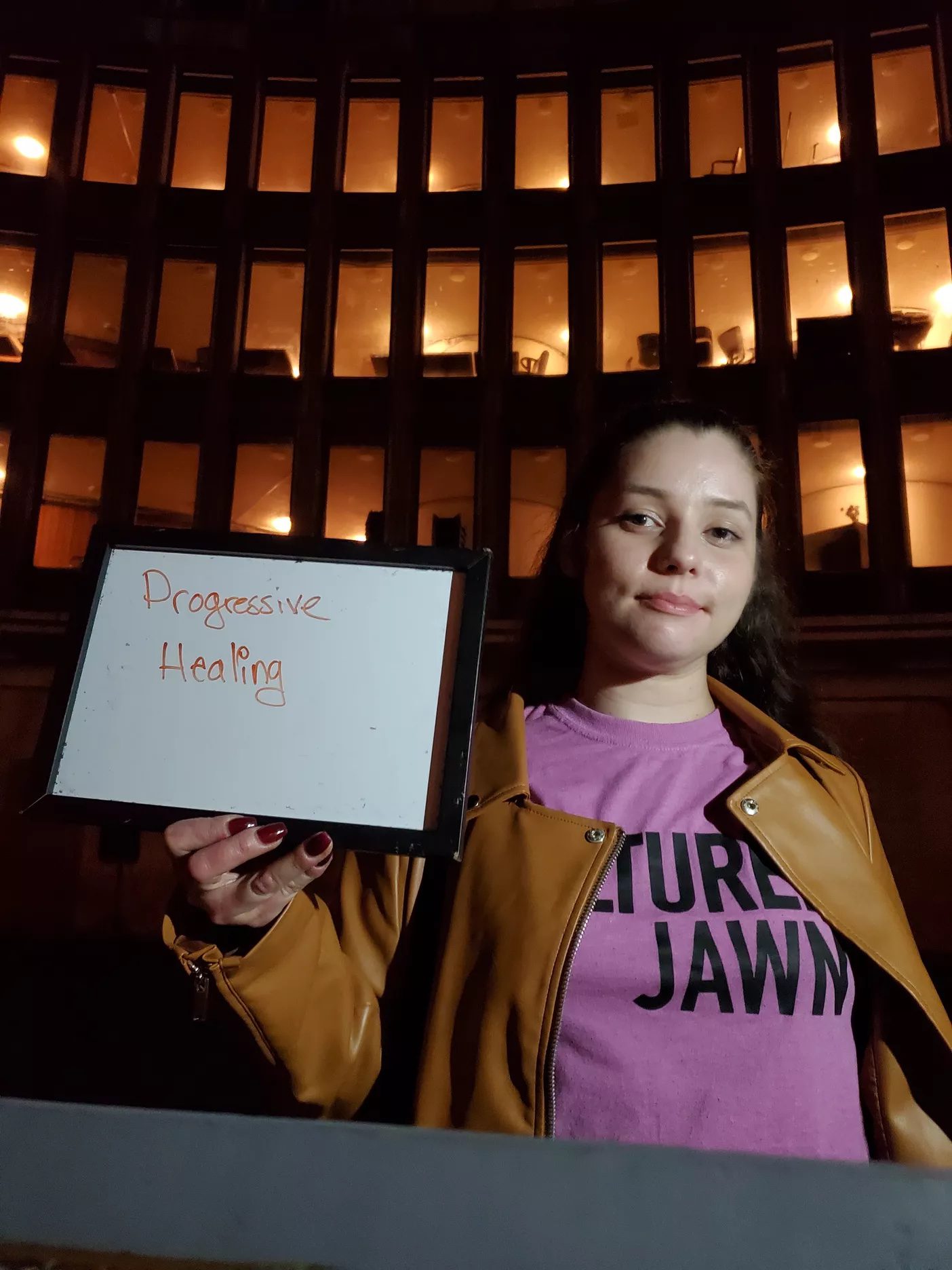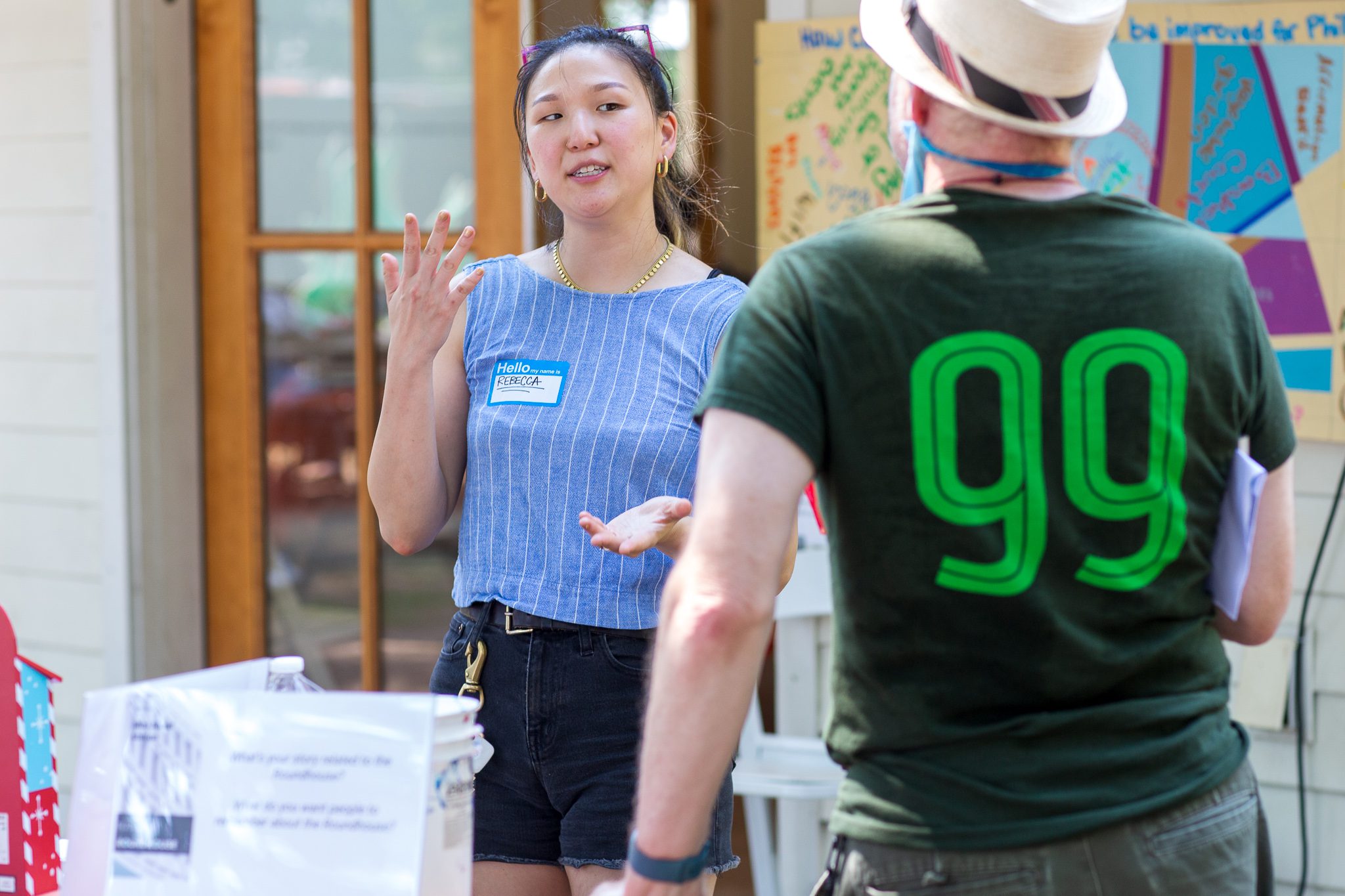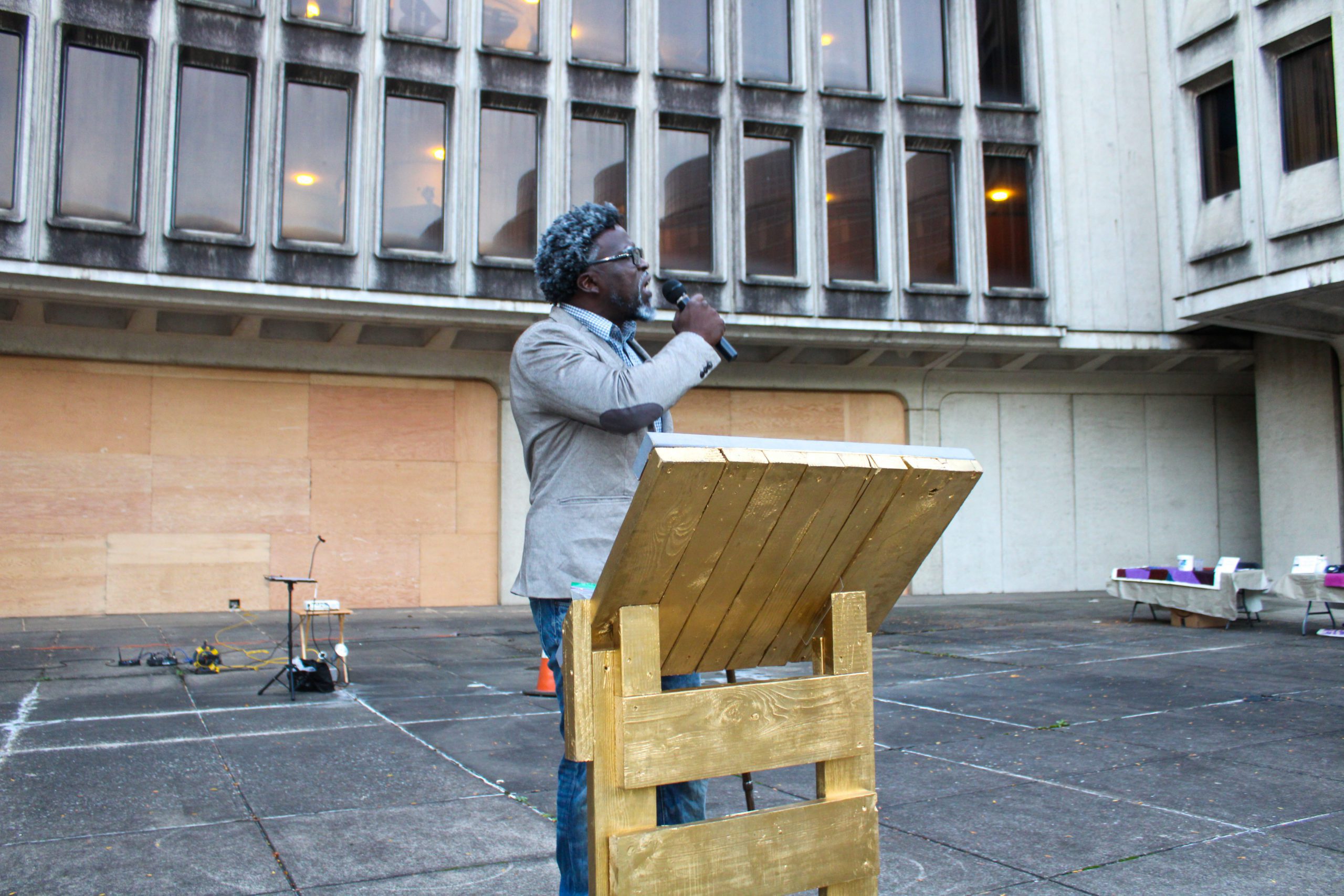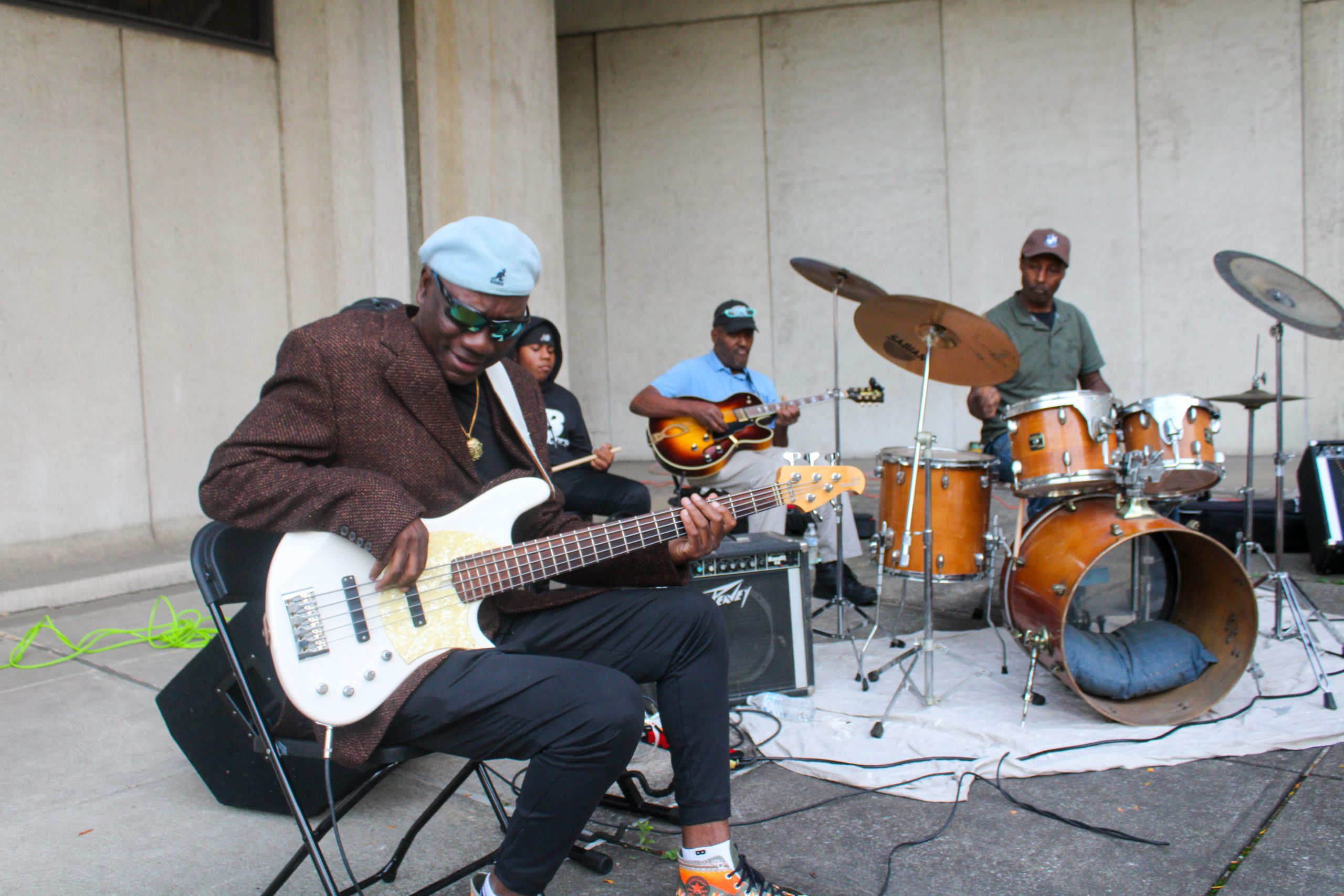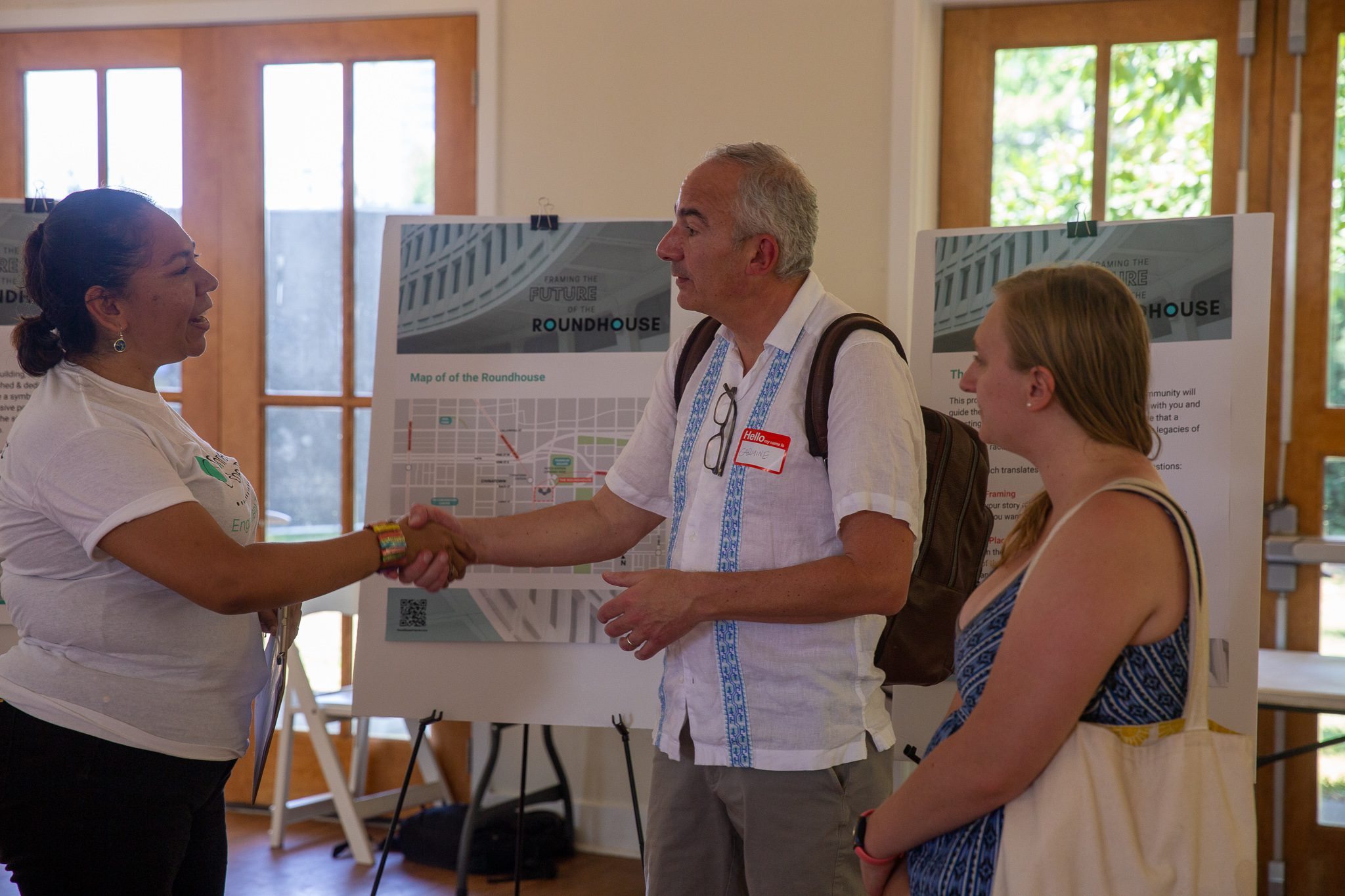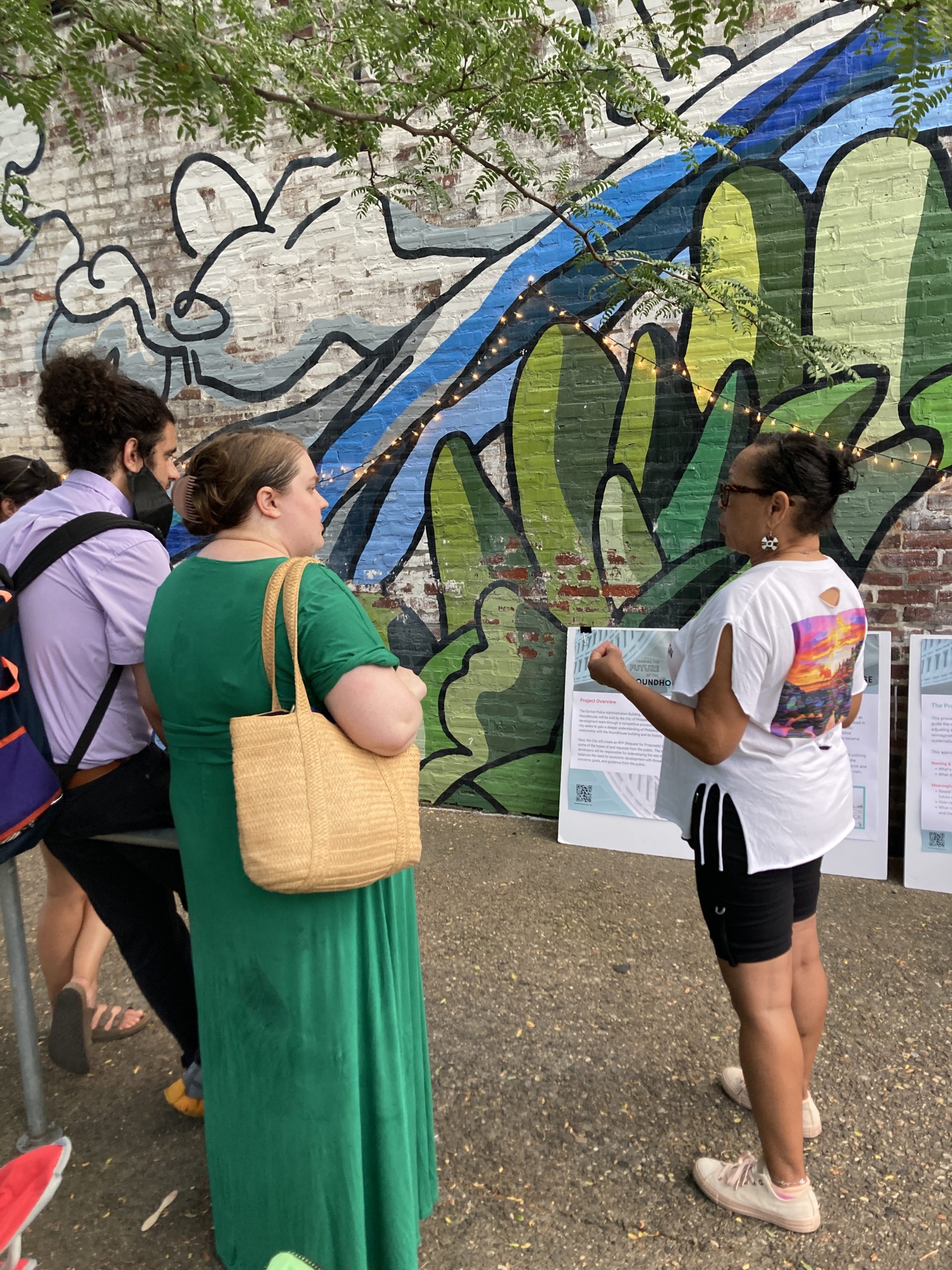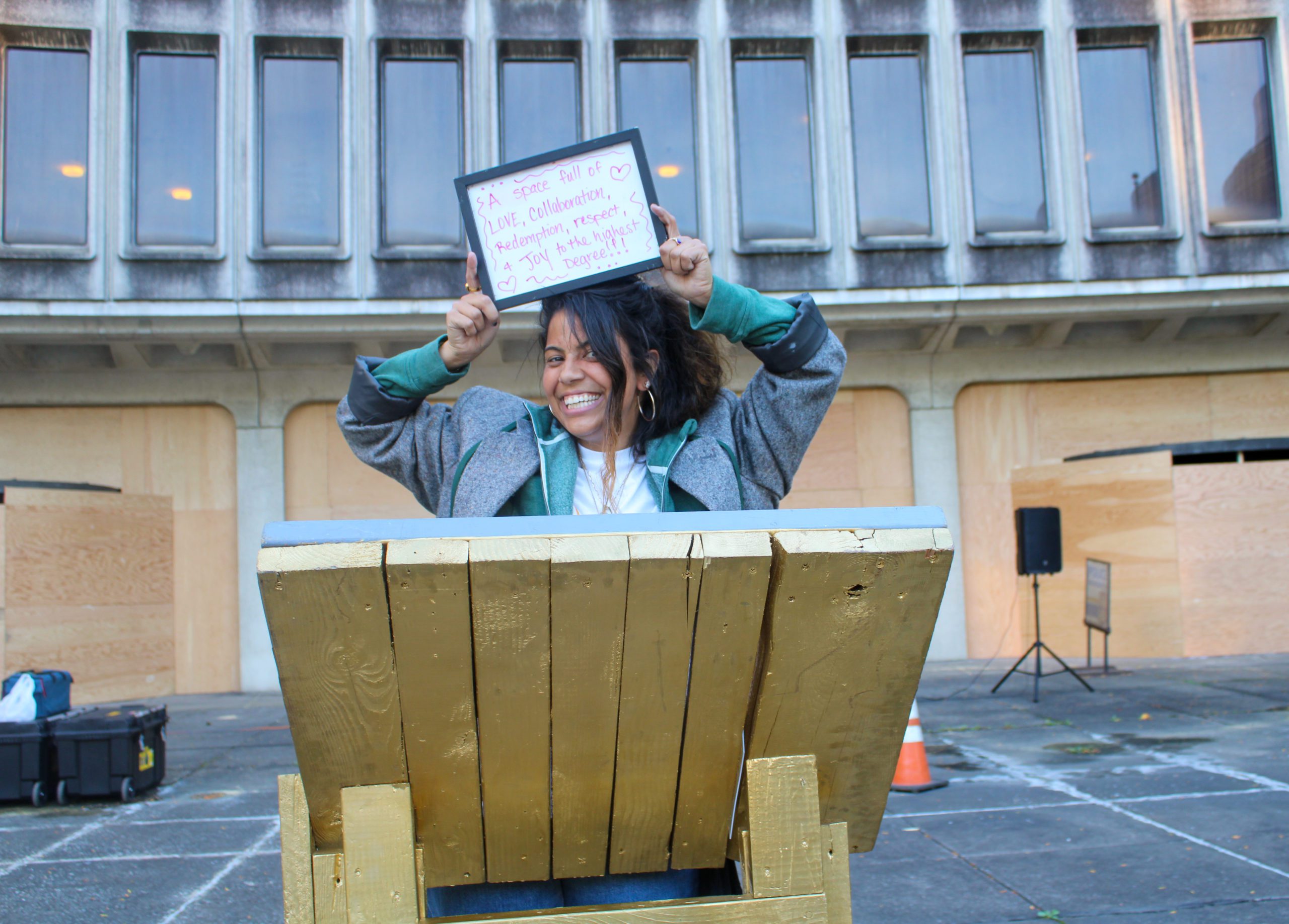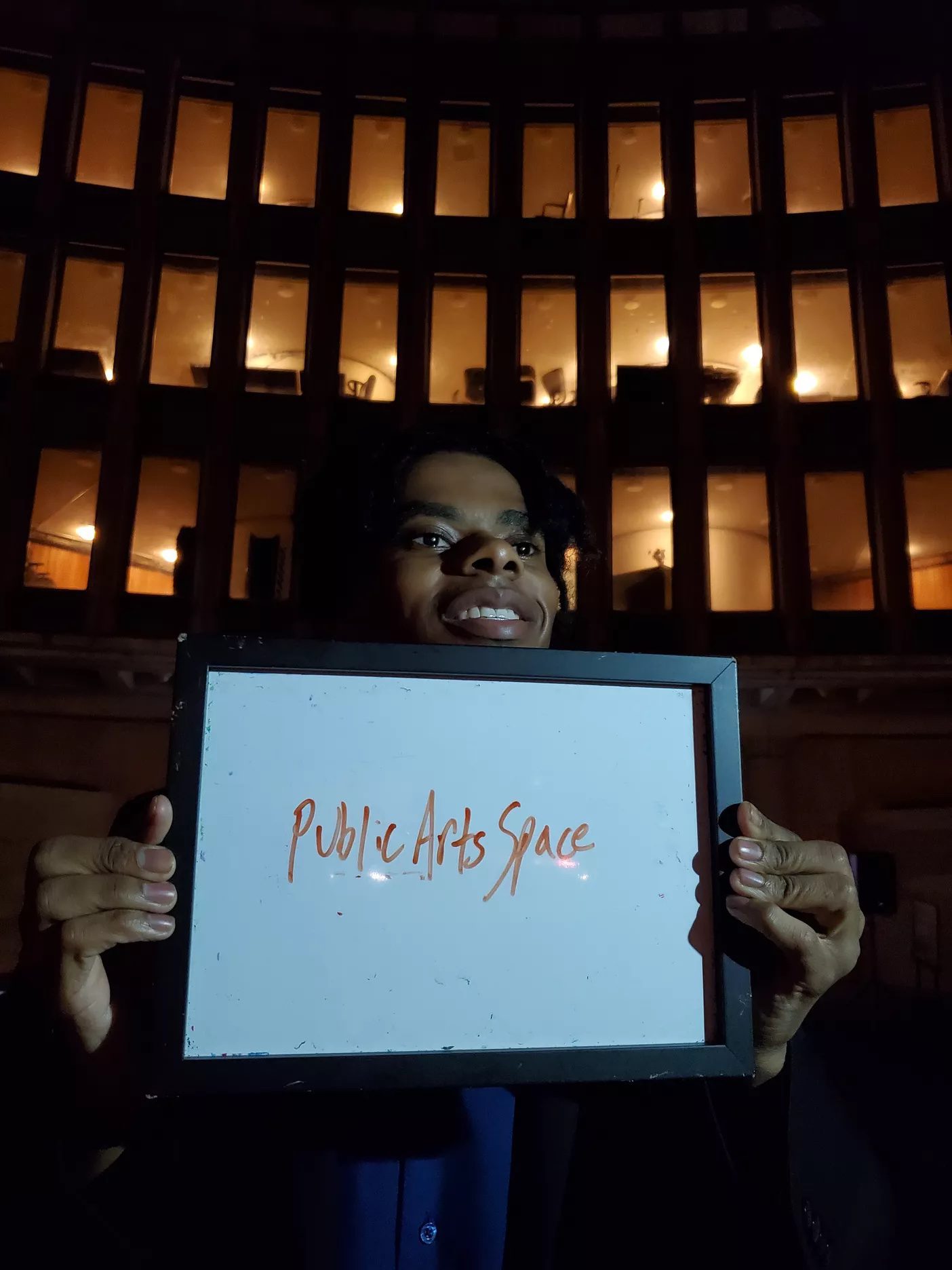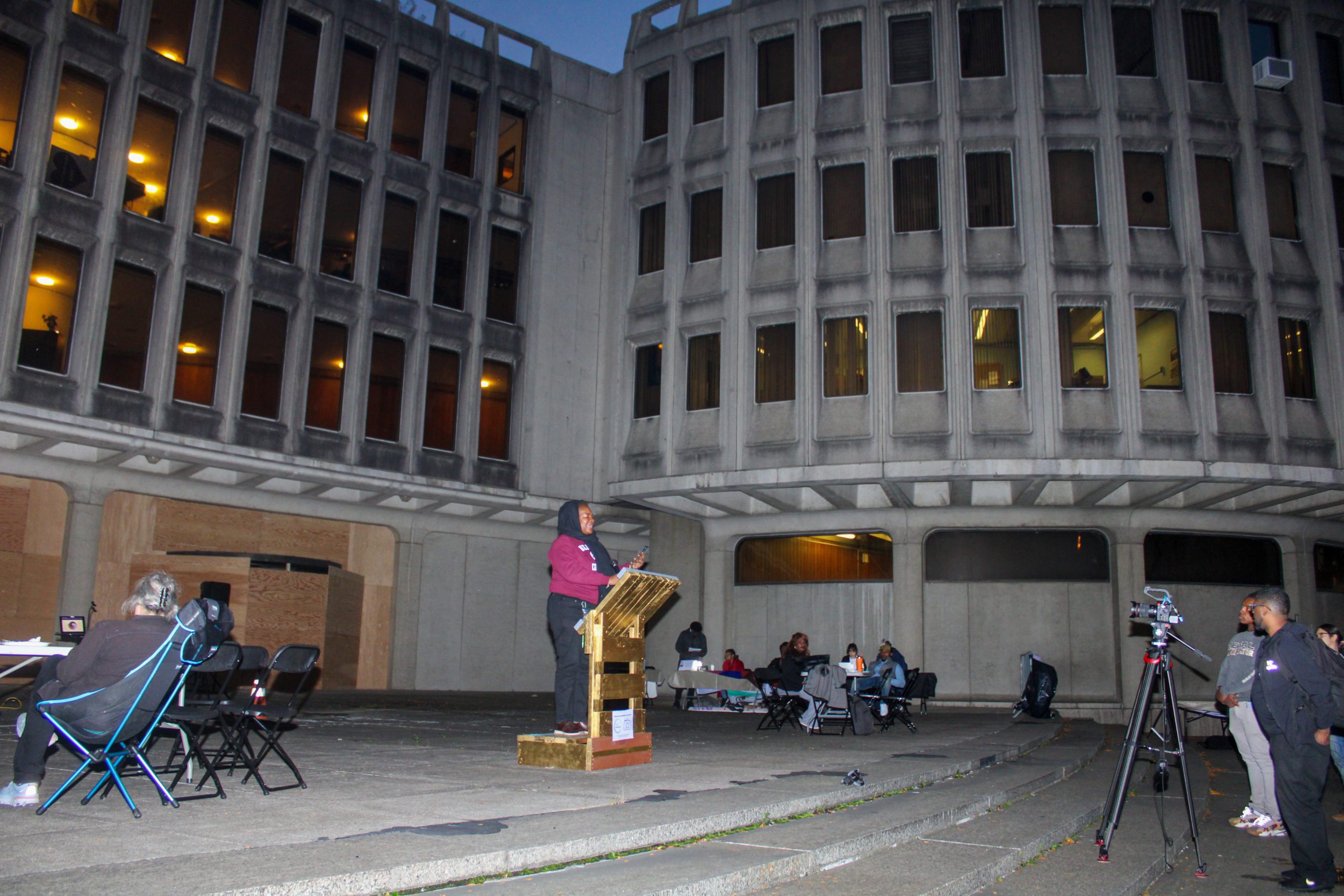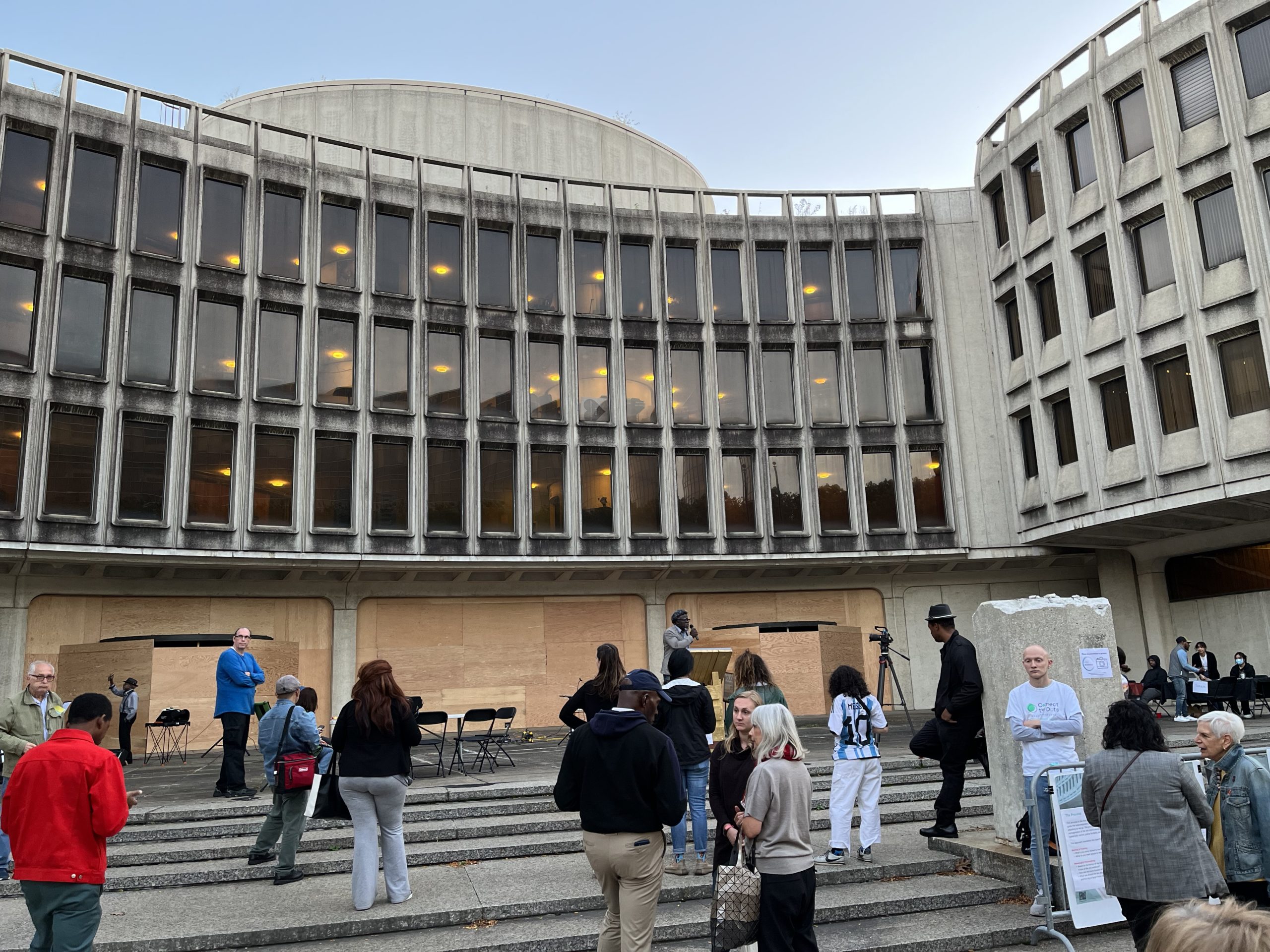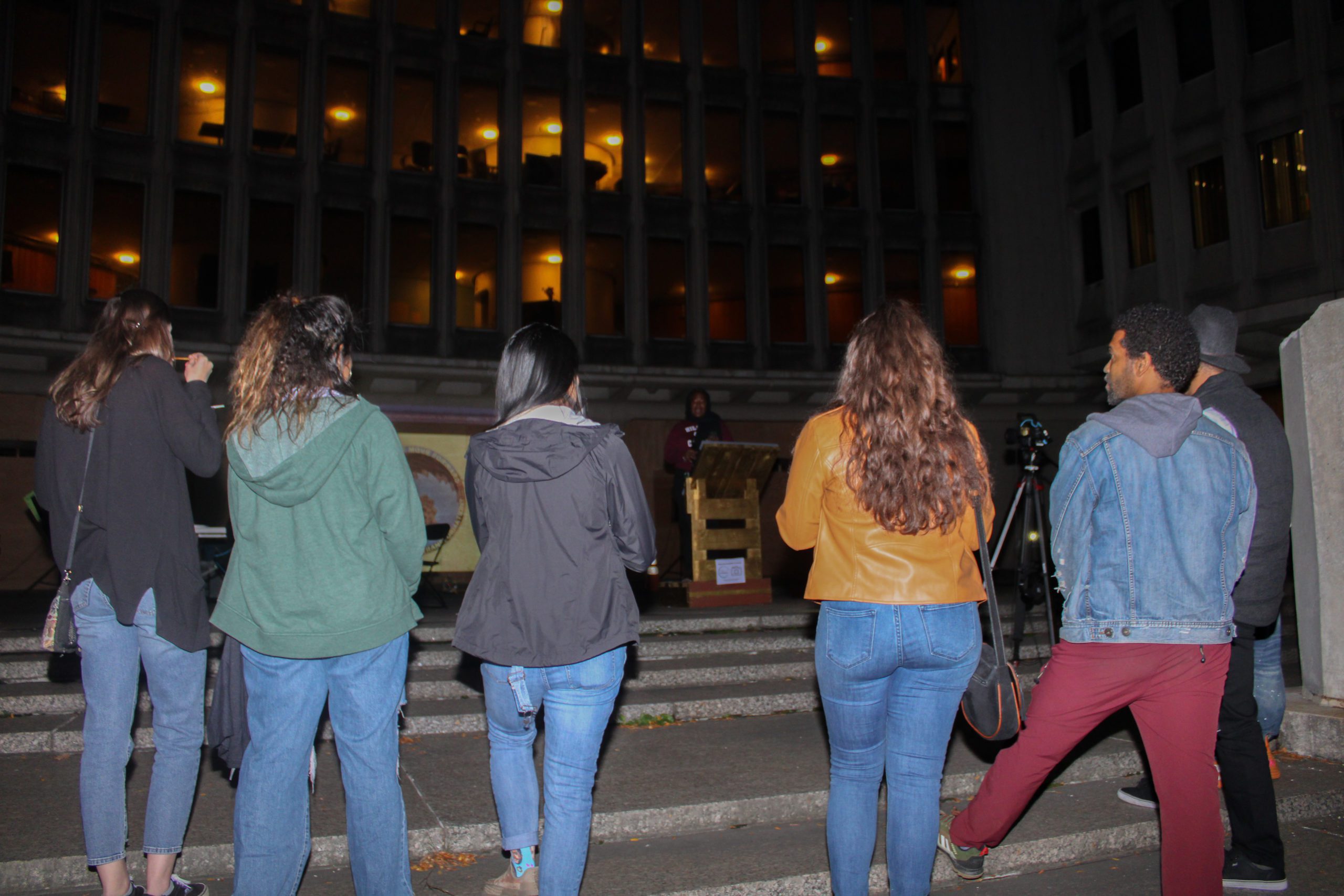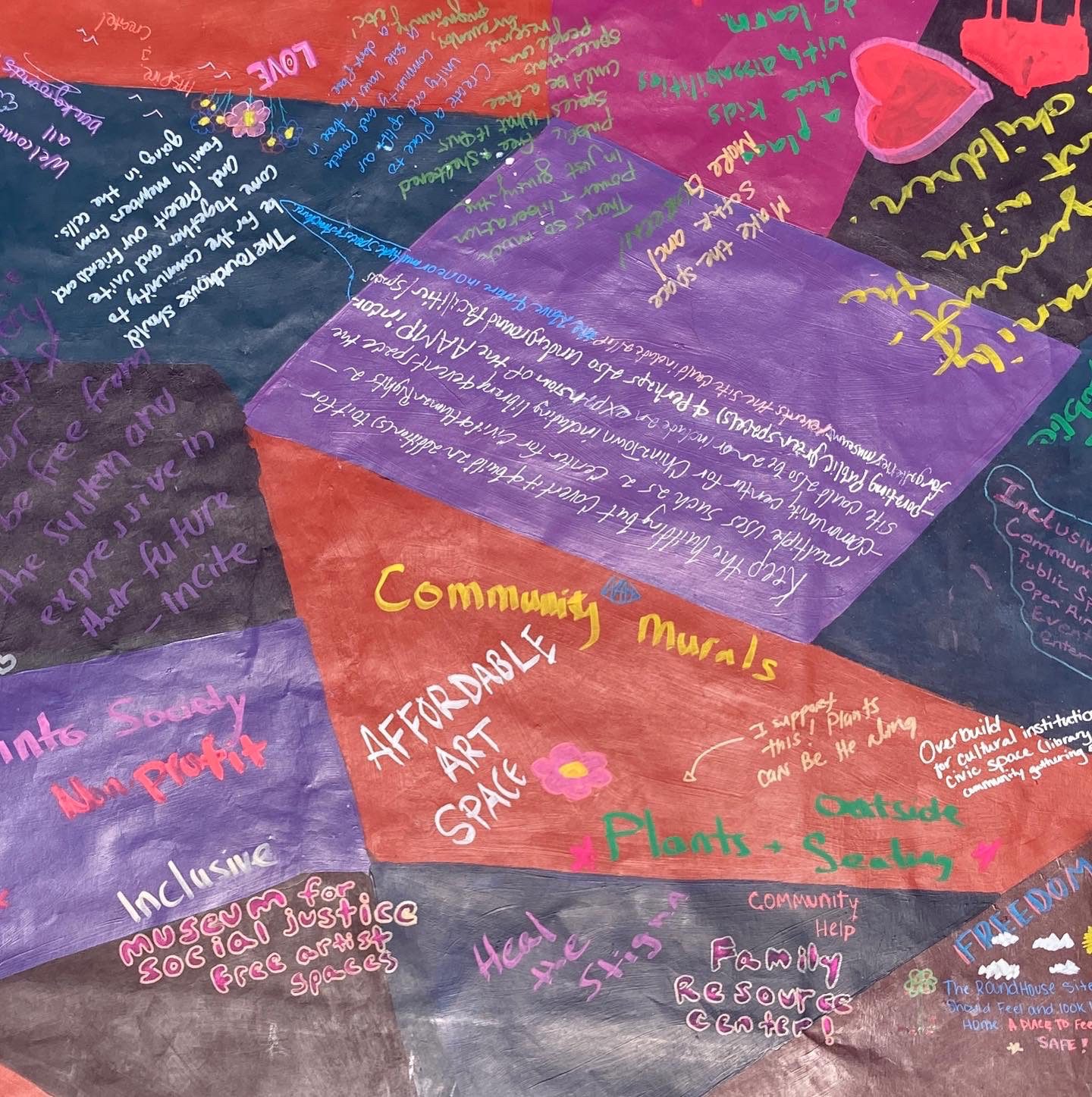 Framing the Roundhouse's Future was a six-month public engagement process that will influence how the building is renovated. The headquarters of the Philadelphia Police Department, was relocated in 2022 from the Roundhouse to 440 North Broad Street.
The concept of meaningful placemaking informed the many engagement efforts carried out during the process. Meaningful placemaking connects people's stories and lived experiences to a site throughout a period of change in use or form, resulting in public involvement that brings people closer to the site and to one another. 
Community Engagement for Framing the Future of the Roundhouse:
The team used interviews, surveys and focus groups as well as art-making, youth-led discussion groups, and other community-building events.

On the project website, an interactive page was maintained where the public could offer anonymous stories, insights, thoughts, ideas, and preferences for the site's future
Location
Philadelphia, PA
Date
2022-2023
Client
Philadelphia Department of Planning and Development
Partners
Connect the Dots
Ones Up

 

SITIO

University of Orange

WSP